Innosea to assess climate change impact on offshore wind
Innosea has been appointed to the 2C NOW research and development (R&D) project, which aims to establish the impact of climate change on wind resources and metocean design conditions for the offshore wind industry.
Innosea is an engineering, advisory and R&D specialist in marine renewable energy.
The R&D project is run by France Energies Marines – the French institute for the energy transition dedicated to offshore renewable energies. The project is a public-private partnership that brings together key stakeholders in the offshore renewables industry, including Innosea.
Project partners:

The project will study the impact of climate change on offshore wind resource using updated regional climate models, assessing the performance of these climate models. It will also study the impact of climate change on extreme wind, wave and water level events for the design of various offshore wind assets, including subsea cables and offshore substations.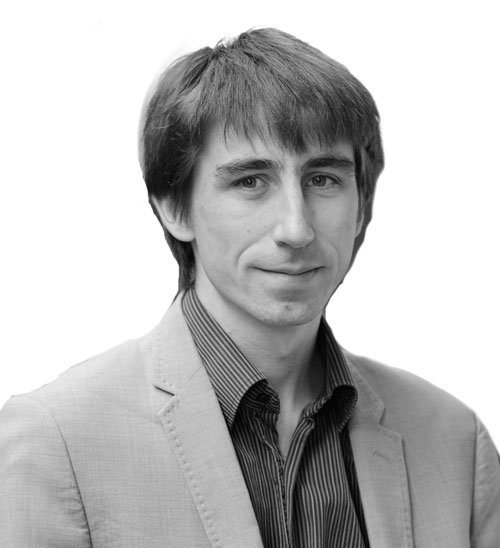 "To future-proof our all-important offshore wind industry, it is critical to identify the impacts of climate change on offshore wind farms, as well as to determine how design can be adapted to mitigate risk. As a group we are dedicated to being a key contributor to a successful energy transition, and this project fits perfectly with this ambition."

Bruno Borgarino, Head of Climate Change Adaptation Studies at Innosea
The project will run for 18 months. Its results will be disseminated to a wide industry audience via a dedicated online platform.
Innosea is a leading partner to international R&D projects in the marine renewable energy space, having contributed to PORTOS – Ports Towards Energy Self-Sufficiency, Trust PV, LiftWEC and BOOST R&D projects among others.
Innosea is part of the international renewable energy consultancy OWC, which is a subsidiary of Oslo-listed energy and marine consultancy group ABL Group ASA.
---
Find out more about Innosea's expert consultancy and technical advisory services in climate change risk assessment and adaptation: