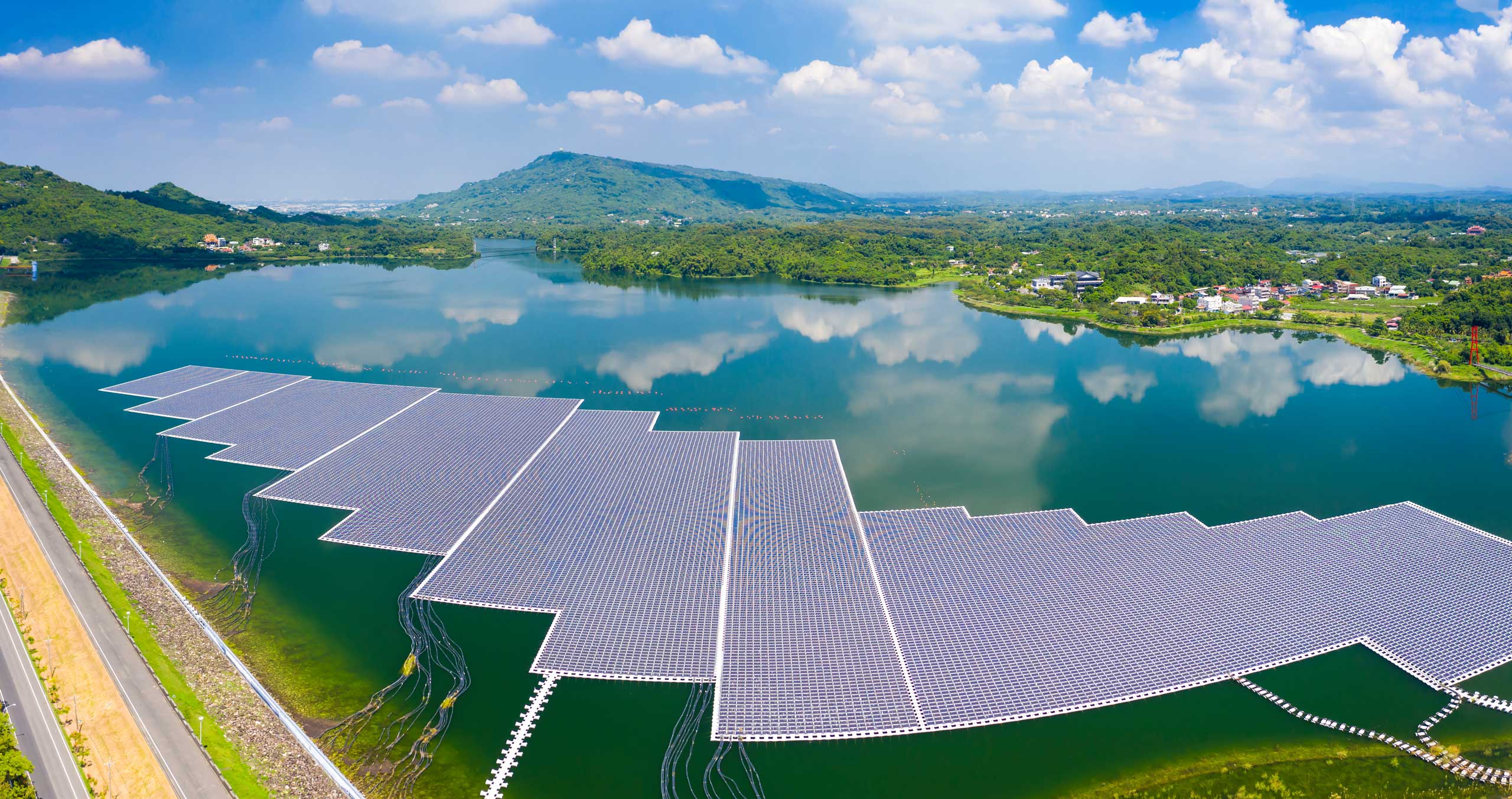 Research & Development (R&D) in offshore renewables and other decarbonisation initiatives, has never been more important. Often publicly funded and collaborative projects, R&D is critical to accelerating our race to net-zero. In combining the market and technical knowledge of various industry leaders and academic institutions, R&D facilitates an impartial platform upon which to uncover the solutions which will take technologies into deeper waters, tapping into greater natural resources, whilst ensuring a technology, asset or project, remains cost-competitive and a viable source of energy throughout its lifecycle.
Innosea is a trusted and recognised engineering partner in multi-national and often high-profile research & development (R&D) projects across the marine renewable energy landscape.
We bring our multi-disciplinary engineering and advisory expertise across the marine renewable energies spectrum, to support collaborative research and development, which seeks to unlock the potential of untapped resources, deeper water construction, and technology which could significantly accelerate the race to net-zero.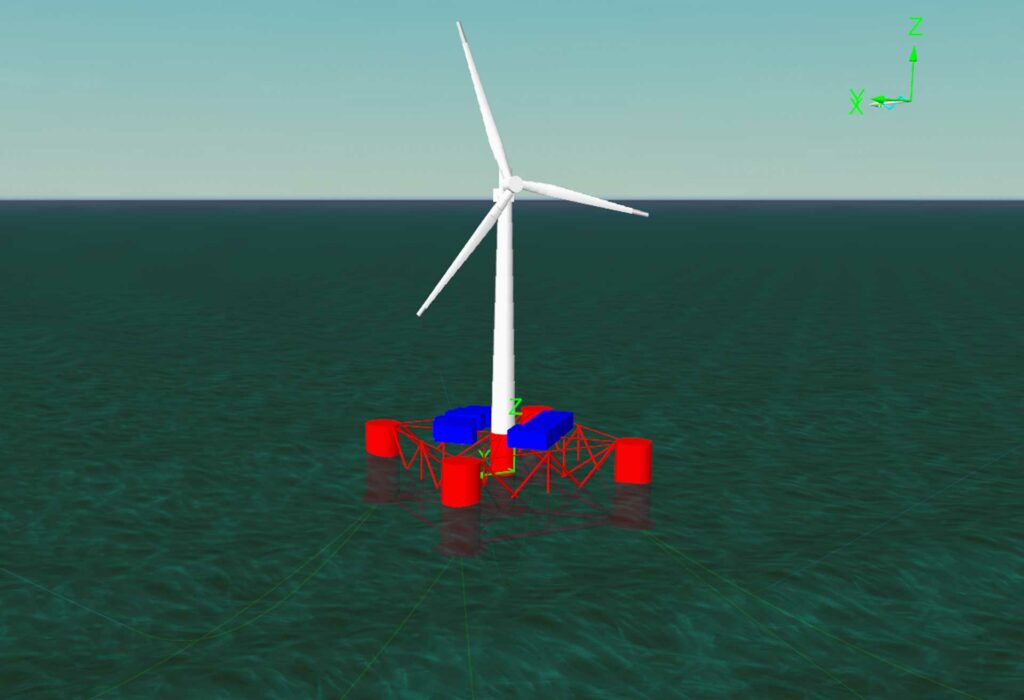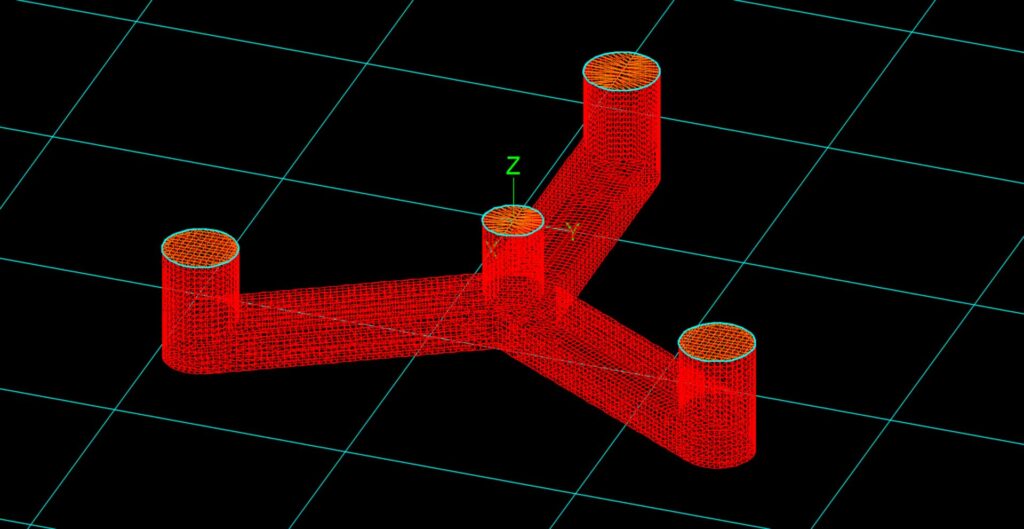 Our experience as R&D partner includes working in various capacities – from supporting with strategic advisory, cost engineering and market entry analysis, through to applying Innosea's niche engineering expertise to work on innovative design concepts for subsea technology, unlocking the potential of the unknown.
Currently we are working on several Horizon2020-funded multi-national R&D initiatives in floating wind, floating solar PV, wave and tidal energy, and maritime decarbonisation.
Software Development & Digital Design
We combine our experience across marine renewables energy components, with in-house numerical modelling and digital know-how, to develop bespoke turnkey digital solutions as part of R&D projects, delivering intuitive results and designs. Using machine learning, our digital solutions, help to unlock the most complex of challenges.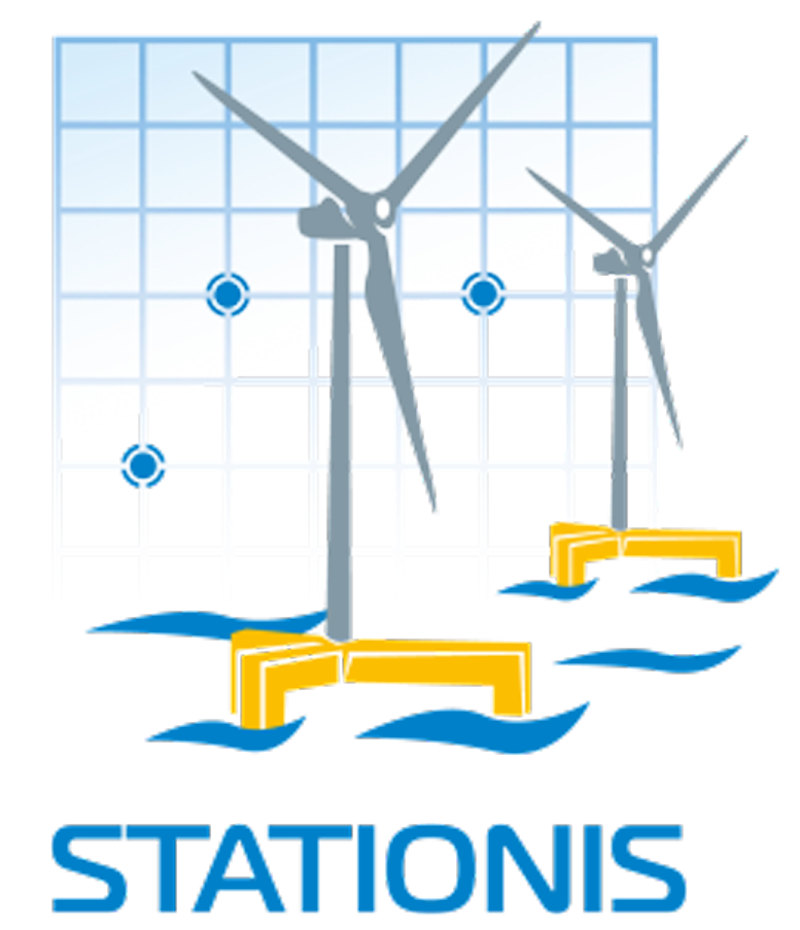 Turn-key pre-engineering design software solution for subsea architecture of floating wind farms, optimising performance and output of subsea connections. Developed as part of a consortium with EOLFI, Capsim, AbyssCAD and Ecole Centrale de Nantes.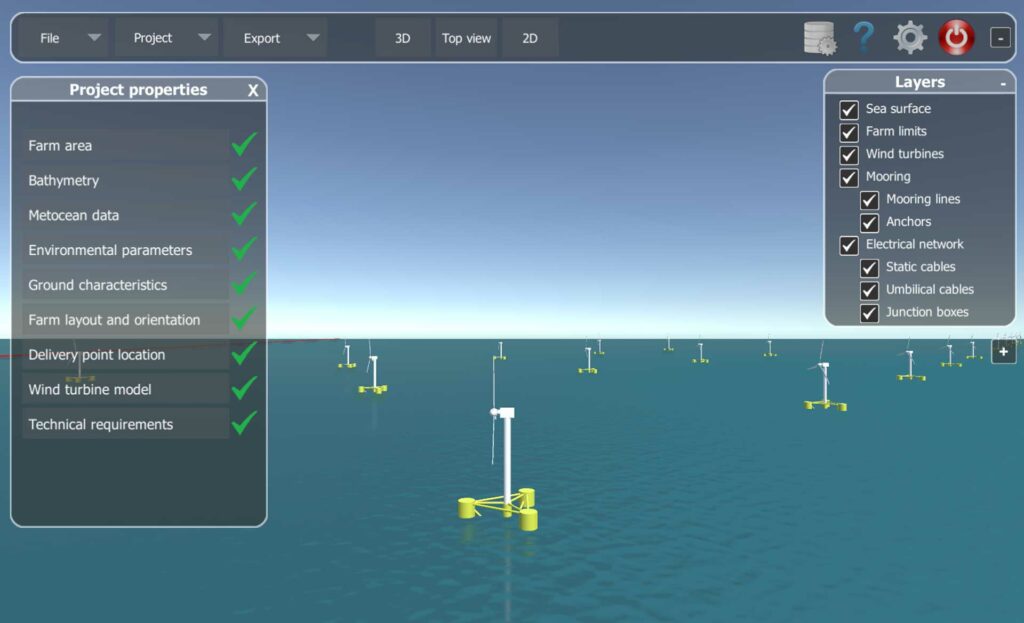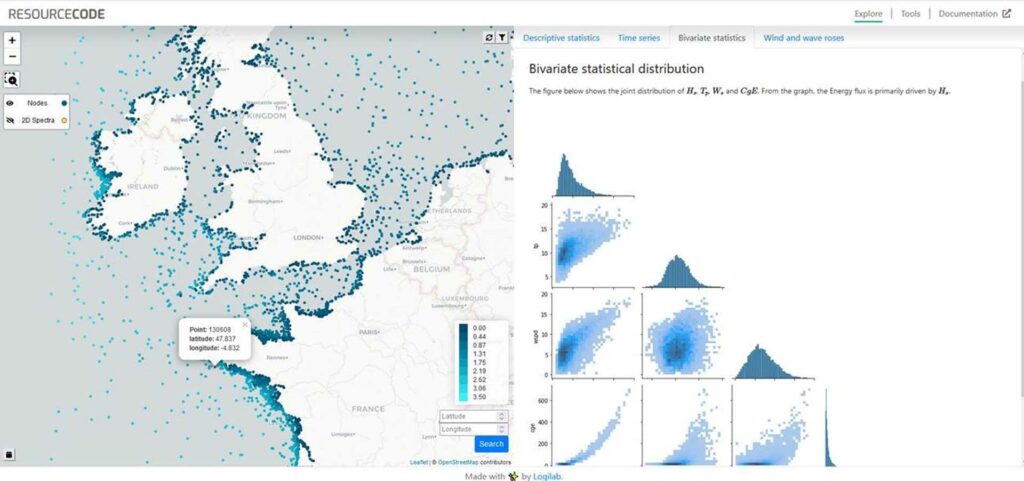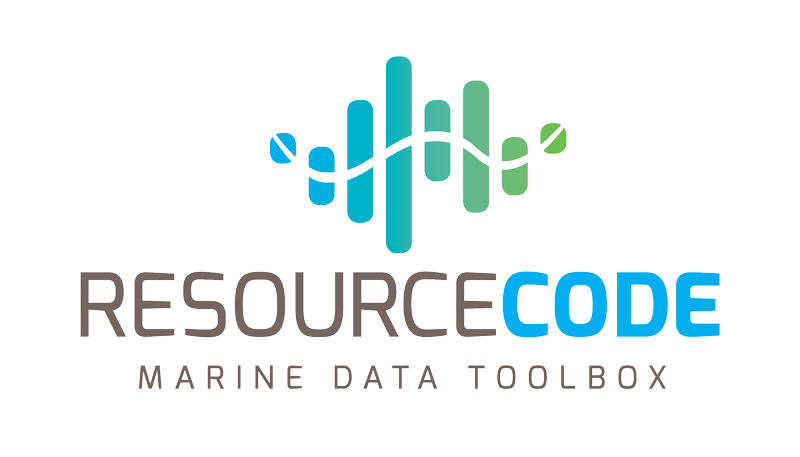 A digital marine data toolbox, integrating 27 years of hindcast metocean data from across Northwest Europe with analysis tools, available to marine renewable energy developers, enabling improved engineering design, optimised solutions, and ultimately supporting investment and expansion of ocean energy projects in the region. Developed as part of a project consortium.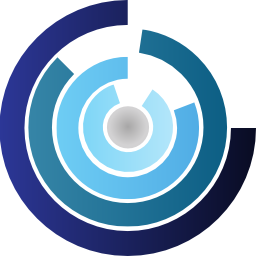 InWave
Development of a tool dedicated to wave energy converters for design and production evaluation.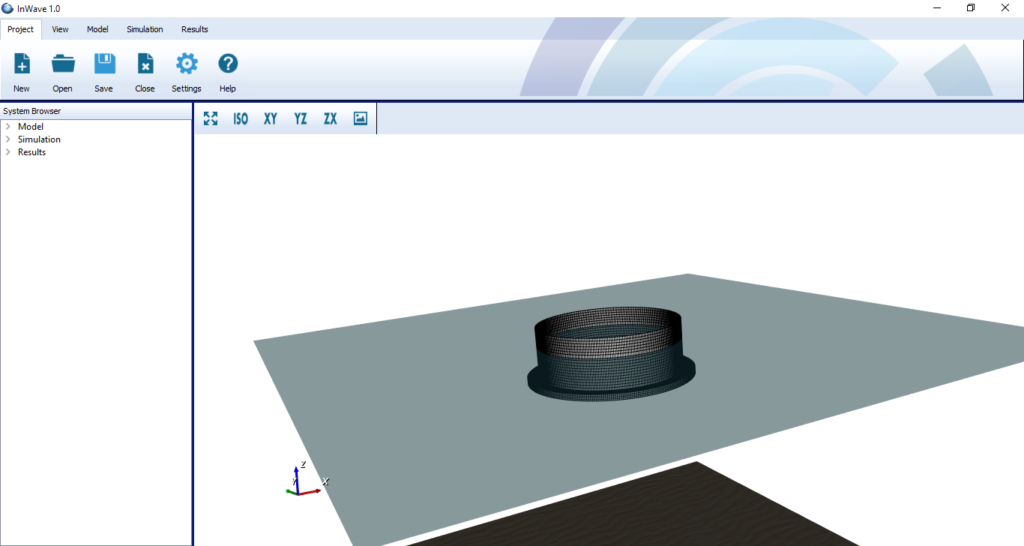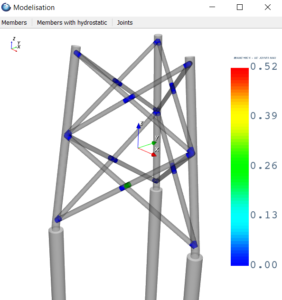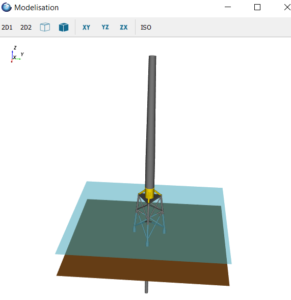 PREDIN
PREDIN is a software developed by INNOSEA for structural studies. PREDIN allows fast dimensioning of offshore foundations and structures. It is very useful for tender designs, concept and basic structural engineering in particular. PREDIN results include conceptual design of an offshore structure, such as offshore wind foundations, from a simple site dataset and applied loads, such as wind turbine loads. PREDIN is comprehensive and includes ocean loadings, structural analysis and code checking.
NEMOH
Developed with Ecole Centrale de Nantes – a boundary element methods (BEM) code dedicated to the computation of first order wave loads on offshore structures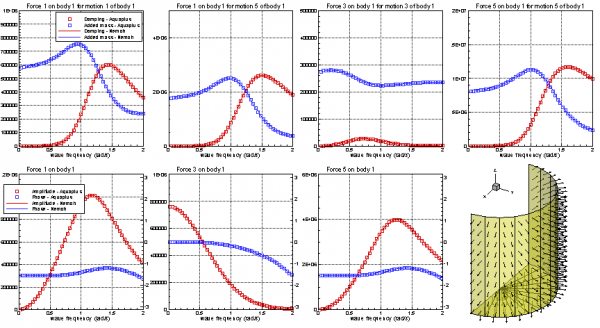 Lead contact:
Jean-Christophe Gilloteaux
Head of R&D