Bringing
Marine Renewable Energies
to life
.
INNOSEA is a specialist multidisciplinary engineering, strategy advisory and R&D consultancy in marine renewable energies, working in offshore wind – fixed and floating, floating solar PV, wave & tidal energy, deep-water tech, hydrogen power, and decarbonisation initiatives.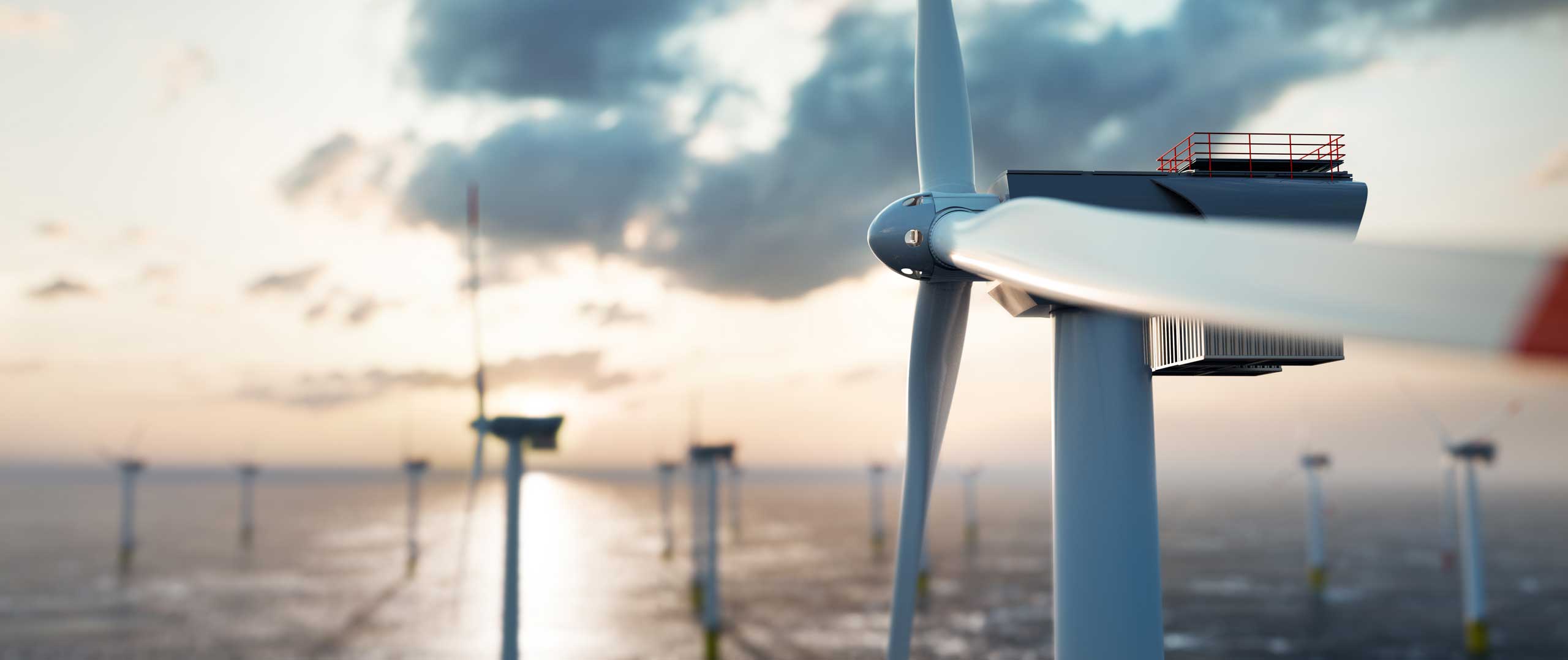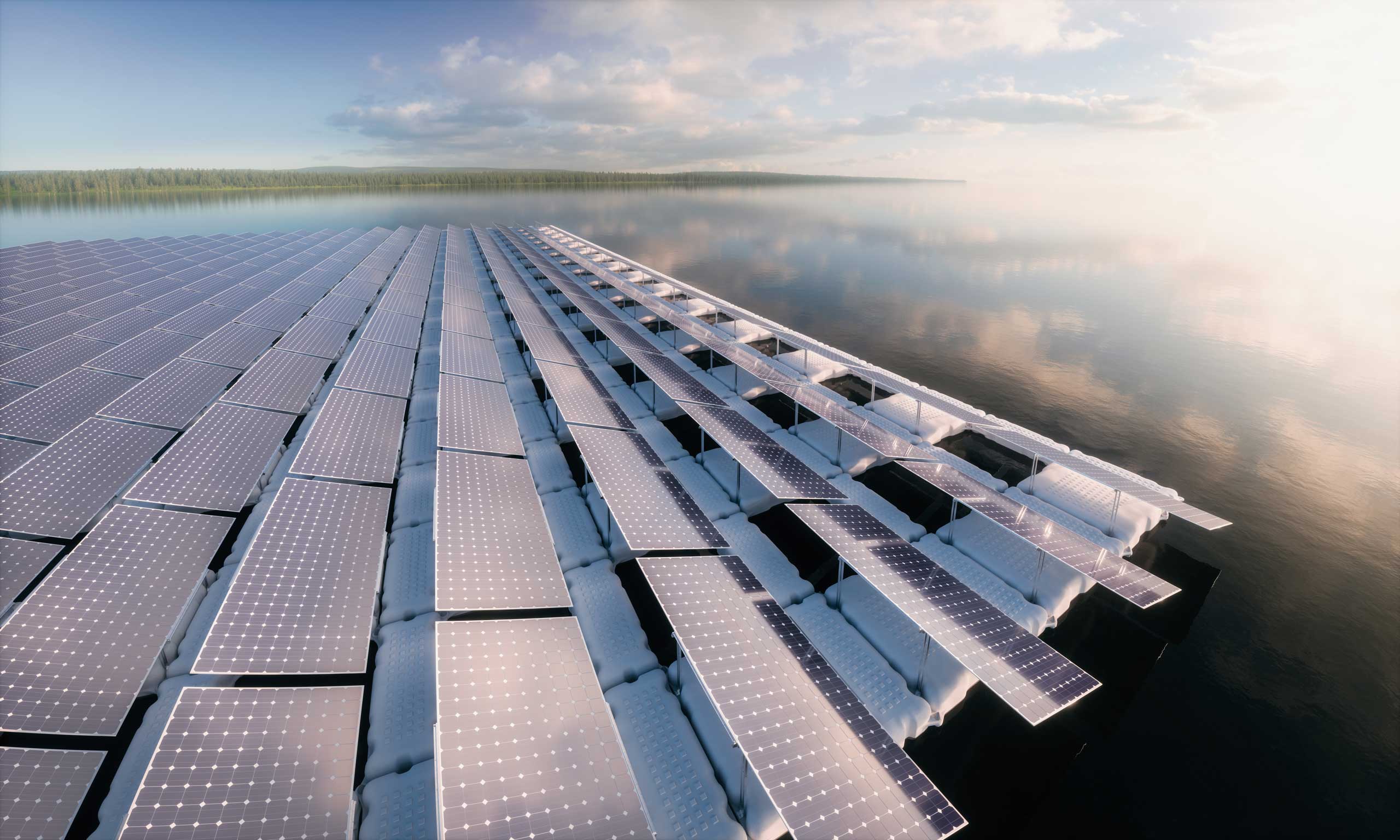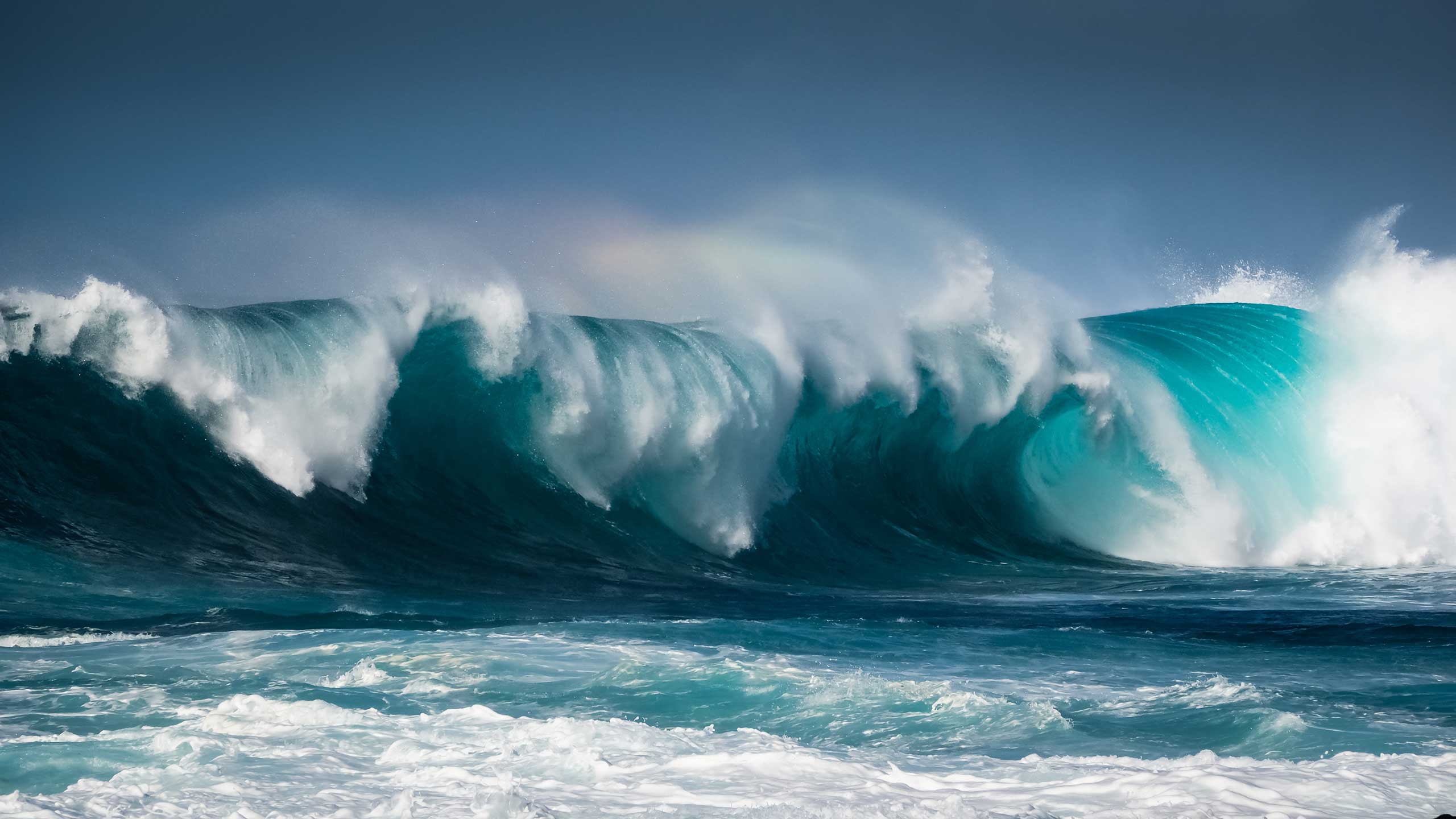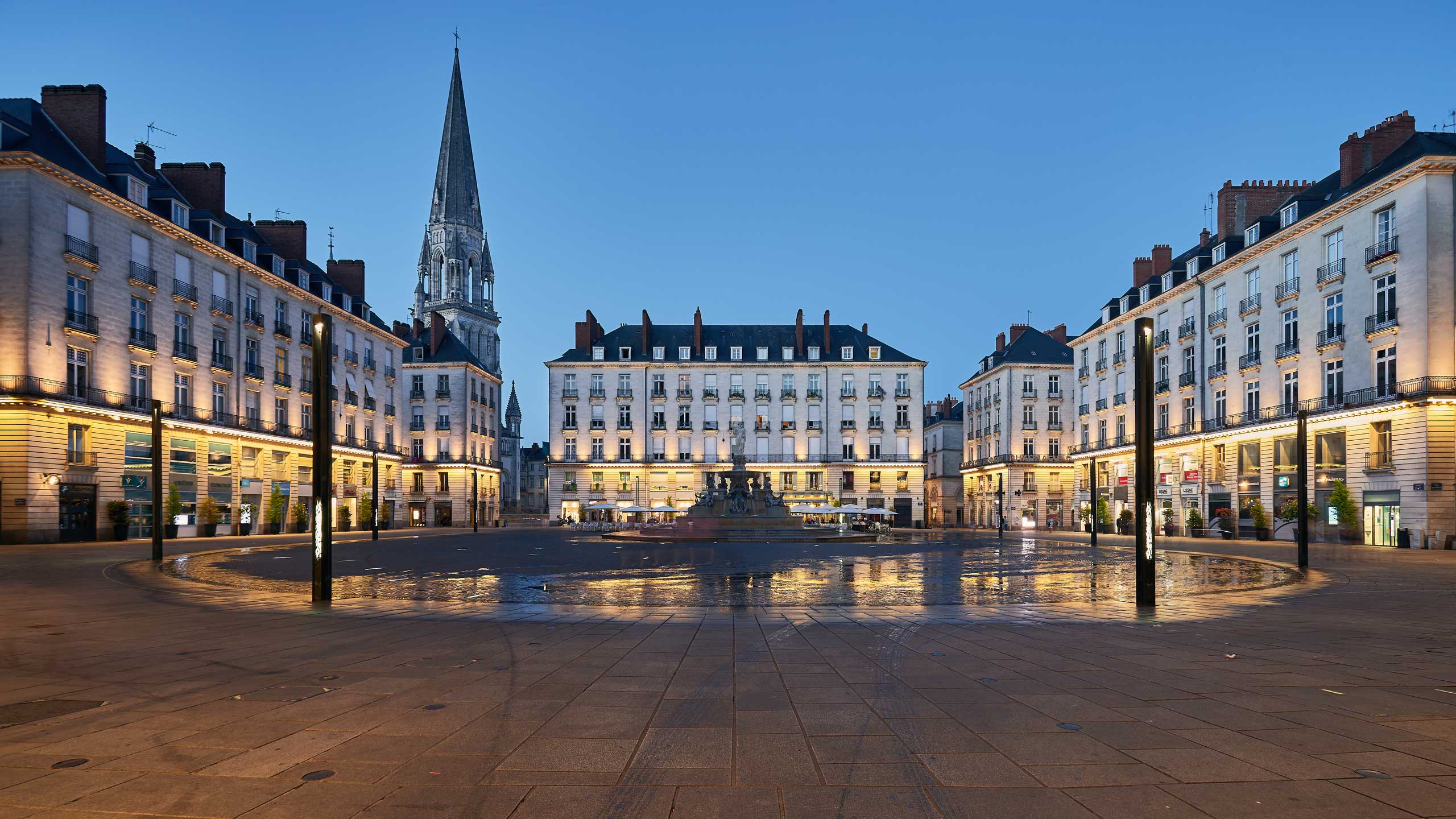 Our experience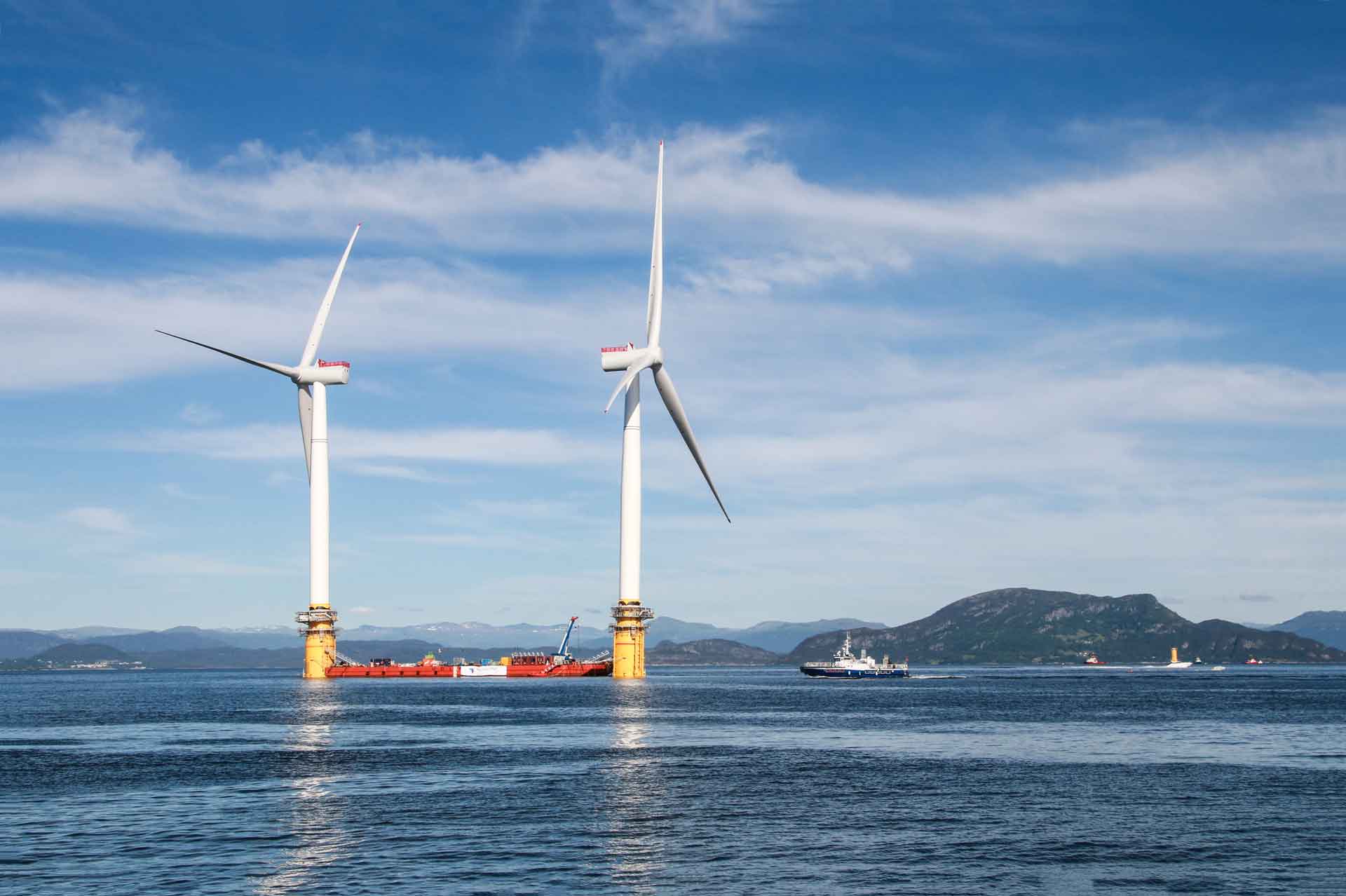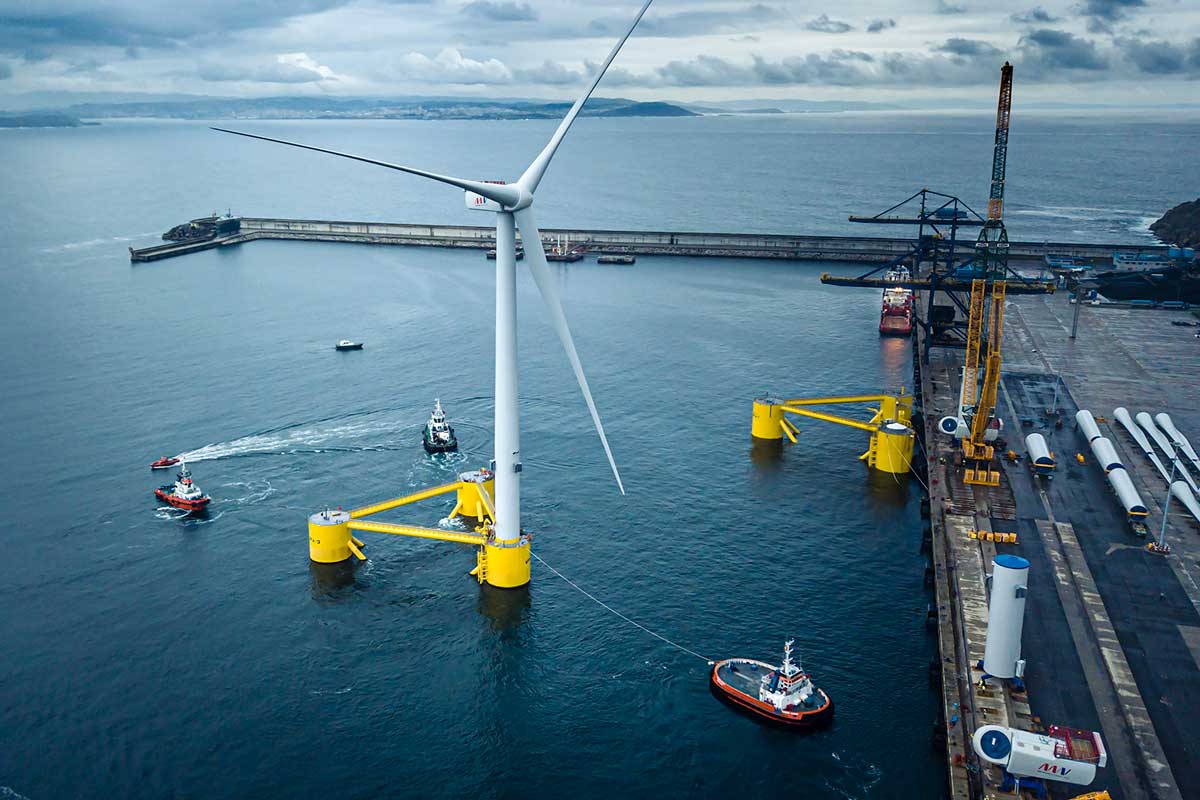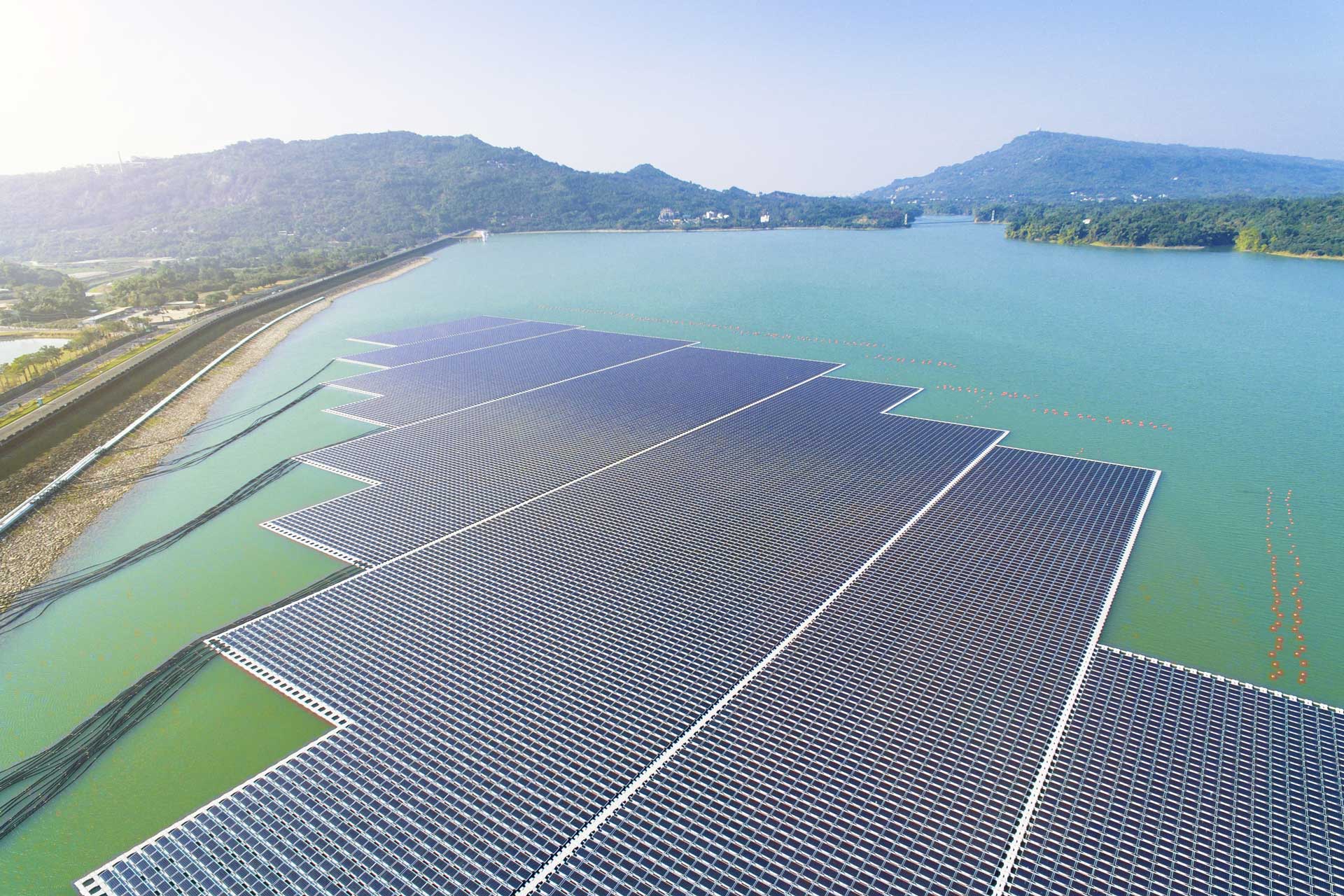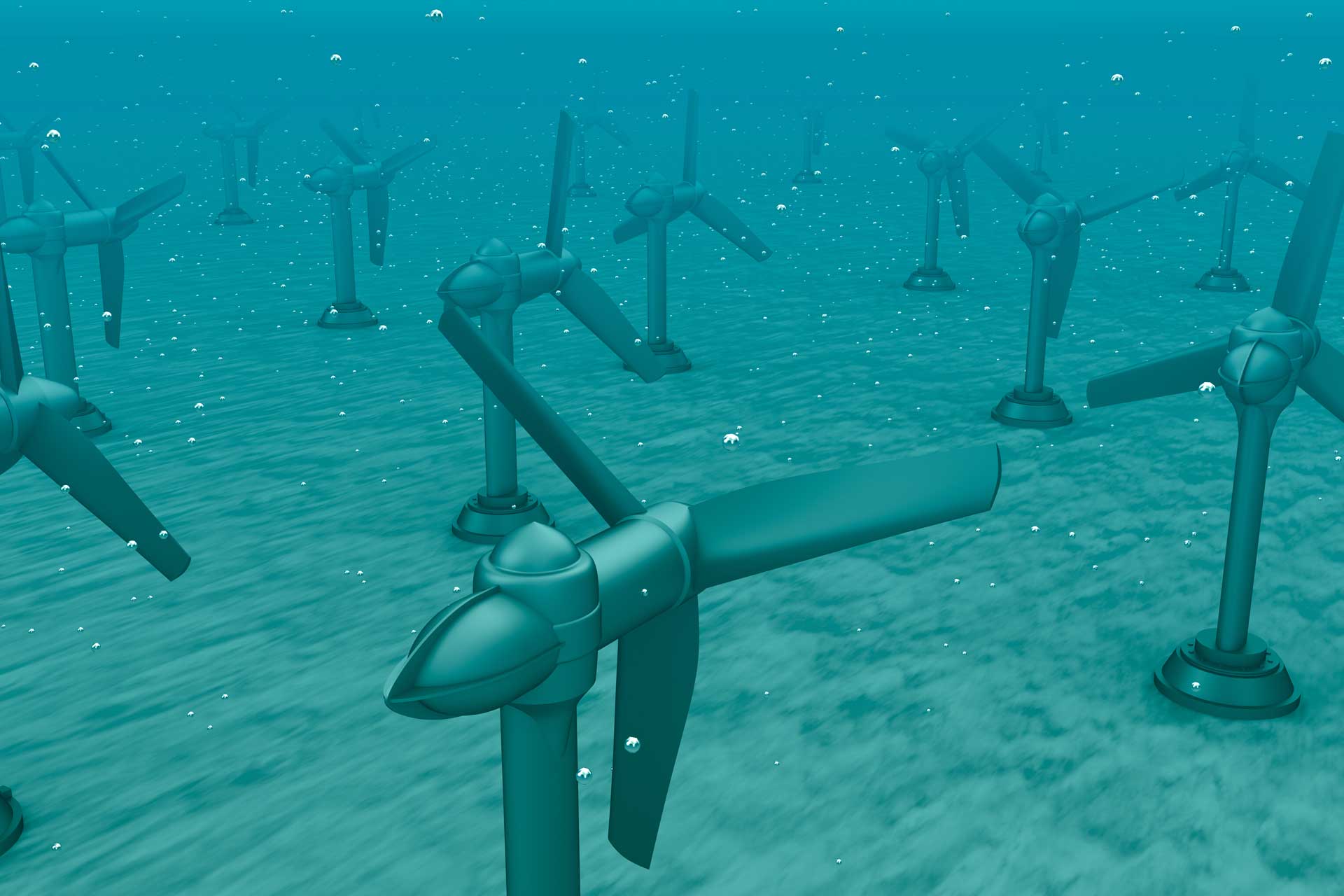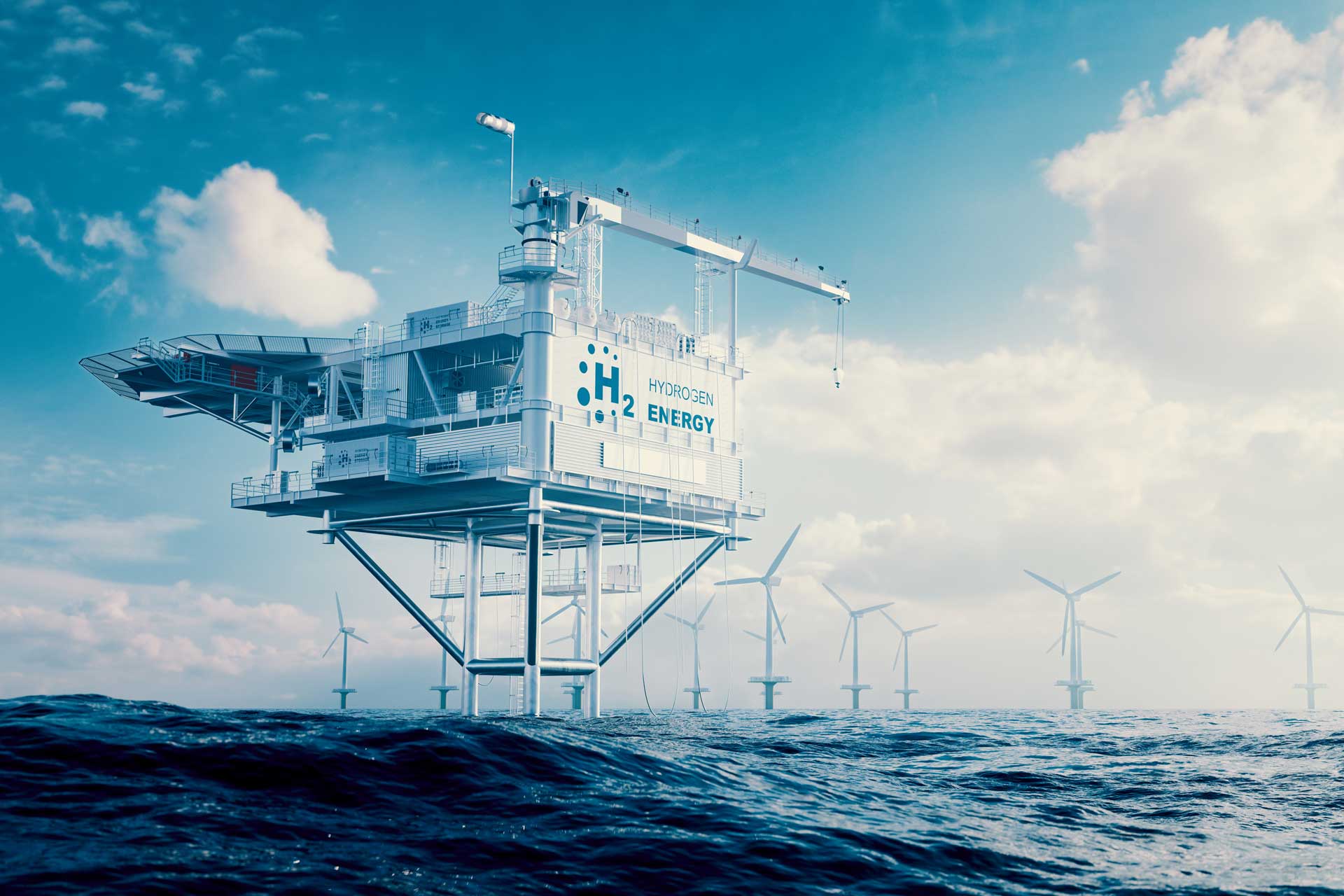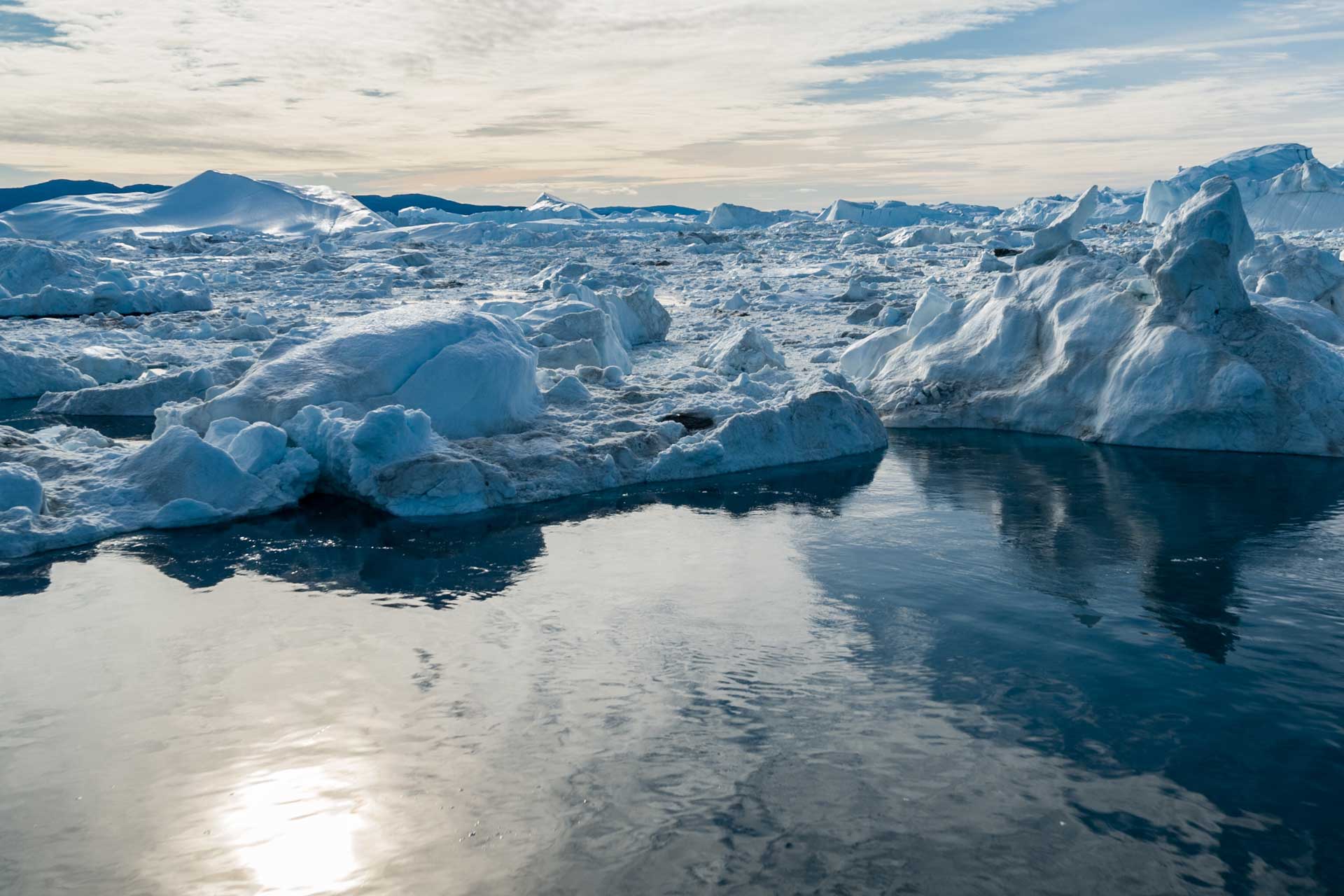 The ABL Group Engineer Development Programme 
September 2024 intake
Your fast-track to a career in renewable energy, maritime or oil & gas.
Apply for a place on our accredited 4-year international engineering graduate scheme. What we offer:
Opportunity to work abroad and with global teams
Experience across different market sectors fields
Chance to apply your knowledge to developing real solutions for change
Applications for the September 2024 intake open on October 23rd and close January 2024. 
Companies in the ABL Group EDP Programme:
Accreditations:
Through-life Engineering & Consultancy in Marine Renewable Energies
Innosea is part of ABL Group – a leading, global and independent marine and engineering consulting group, de-risking offshore renewable energy projects from feasibility through to construction and operations.
ABL Group brings together 4 unique brands, each a specialist in a particular phase of the value chain of a renewable energy project:
OWC – technical & advisory for wind energy projects
Innosea – R&D and engineering in marine renewable energies
Longitude – marine operations engineering and vessel design
ABL – marine warranty survey and marine consulting
Together we are ABL Group!
OWC: The technical and advisory consultant in wind energy
Innosea is a branch of OWC – ABL Group's specialised technical and advisory consultancy in wind energy, offering owner's engineering, project development services, and technical due diligence. OWC supports the development of offshore wind markets from initial feasibility and market entry study, right through to project development, across a worldwide network of offices in Europe, Americas and Asia.

Innosea work in close collaboration with OWC colleagues to provide and support clients across the French market with OWC's expert service offering. Service include:
Strategy, market and policy studies
Wind resource assessment
Owner's engineering
Technical due diligence
Project development services
Engineering (electrical, civil, structural, hydrodynamic, geoscience)
See more about OWC's services and how these can support French wind energy: Where we work
INNOSEA is headquartered in France, with an expanding European presence in Scotland and Spain. Part of ABL Group – leading international marine and energy consultants – Innosea also works across the group's extensive global footprint in more than 39 locations in Europe, the Americas, Asia-Pacific, the Middle East and Africa.