Bringing
Marine Renewable Energies
to life
.
INNOSEA is a specialist multidisciplinary engineering, strategy advisory and R&D consultancy in marine renewable energies, working in offshore wind – fixed and floating, floating solar PV, wave & tidal energy, deep-water tech, hydrogen power, and decarbonisation initiatives.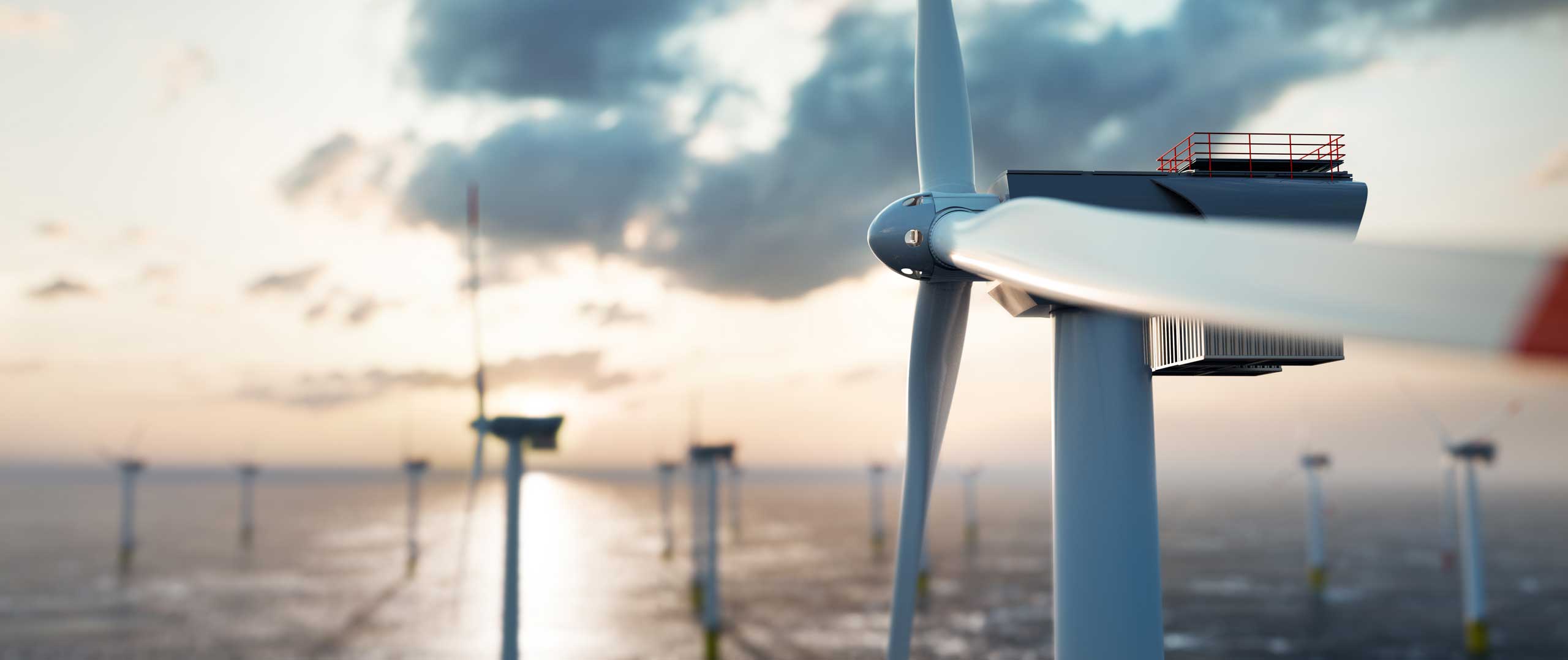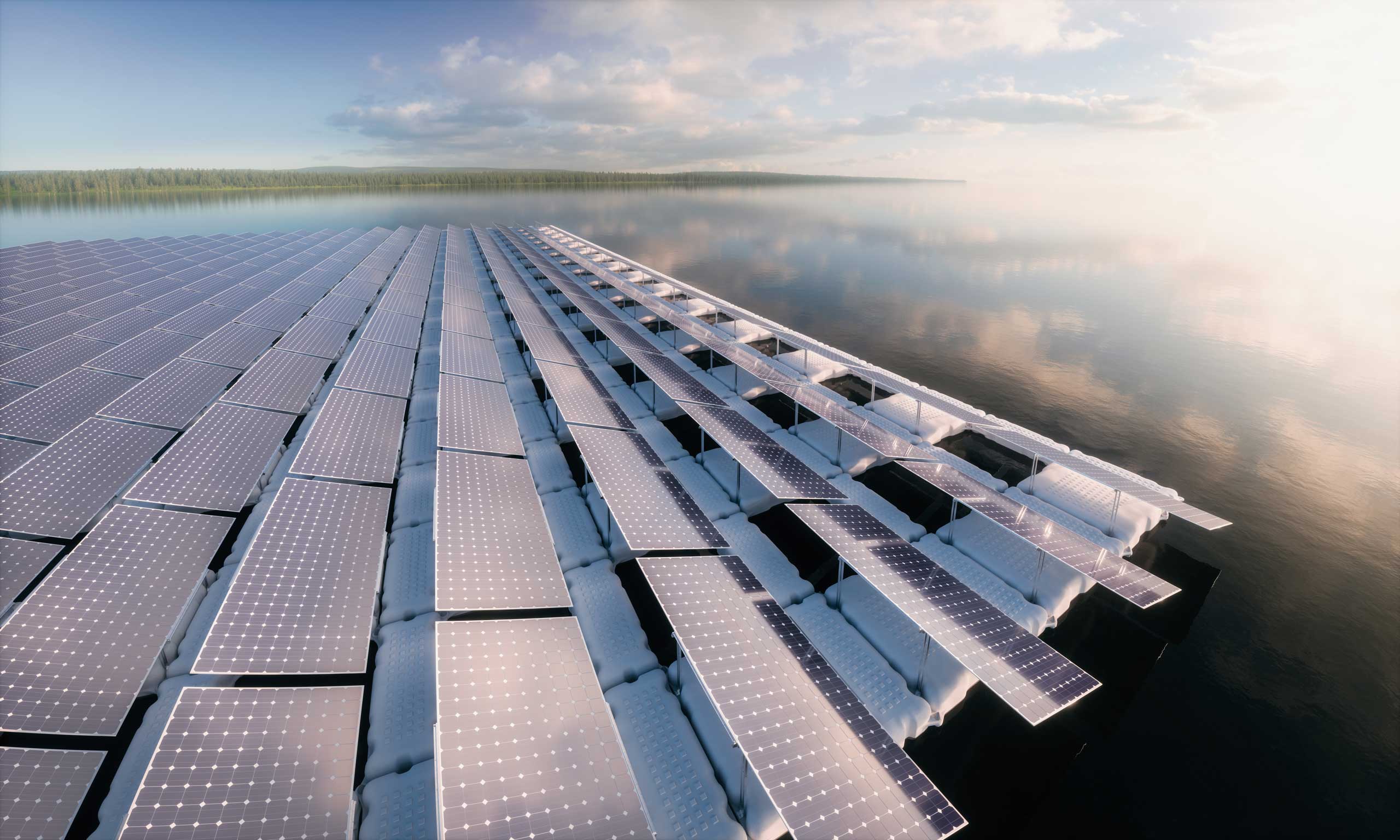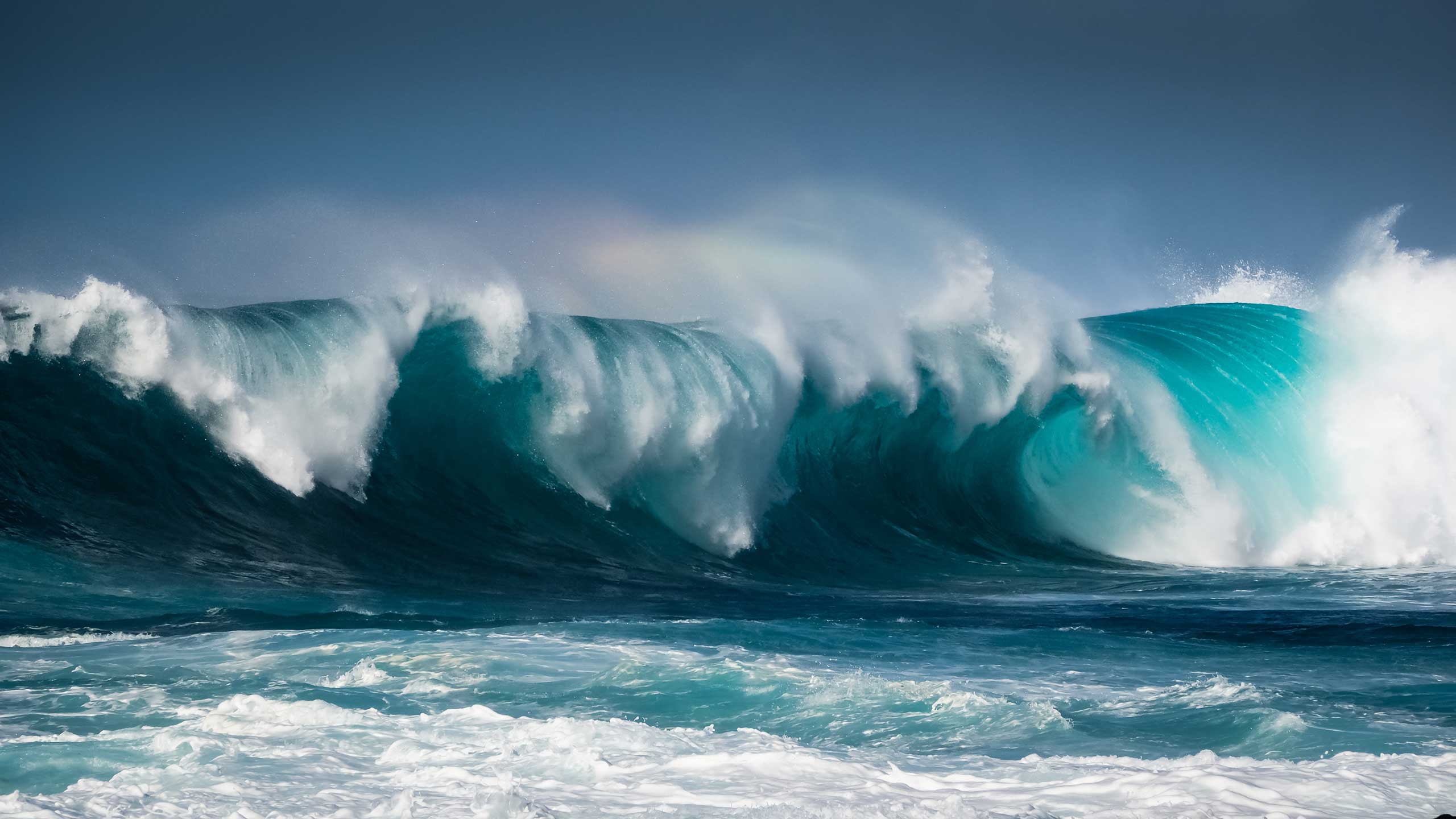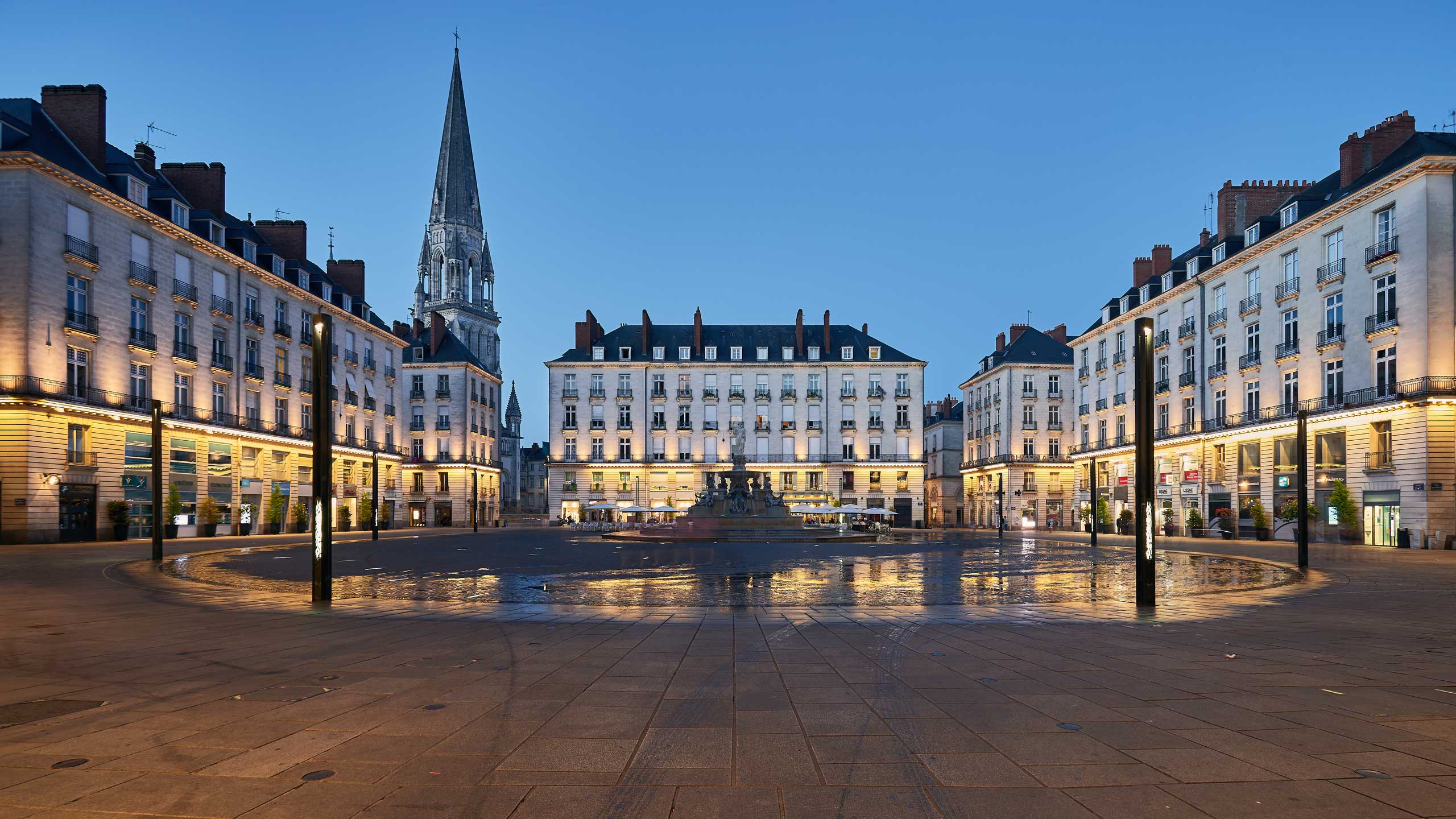 Discover our services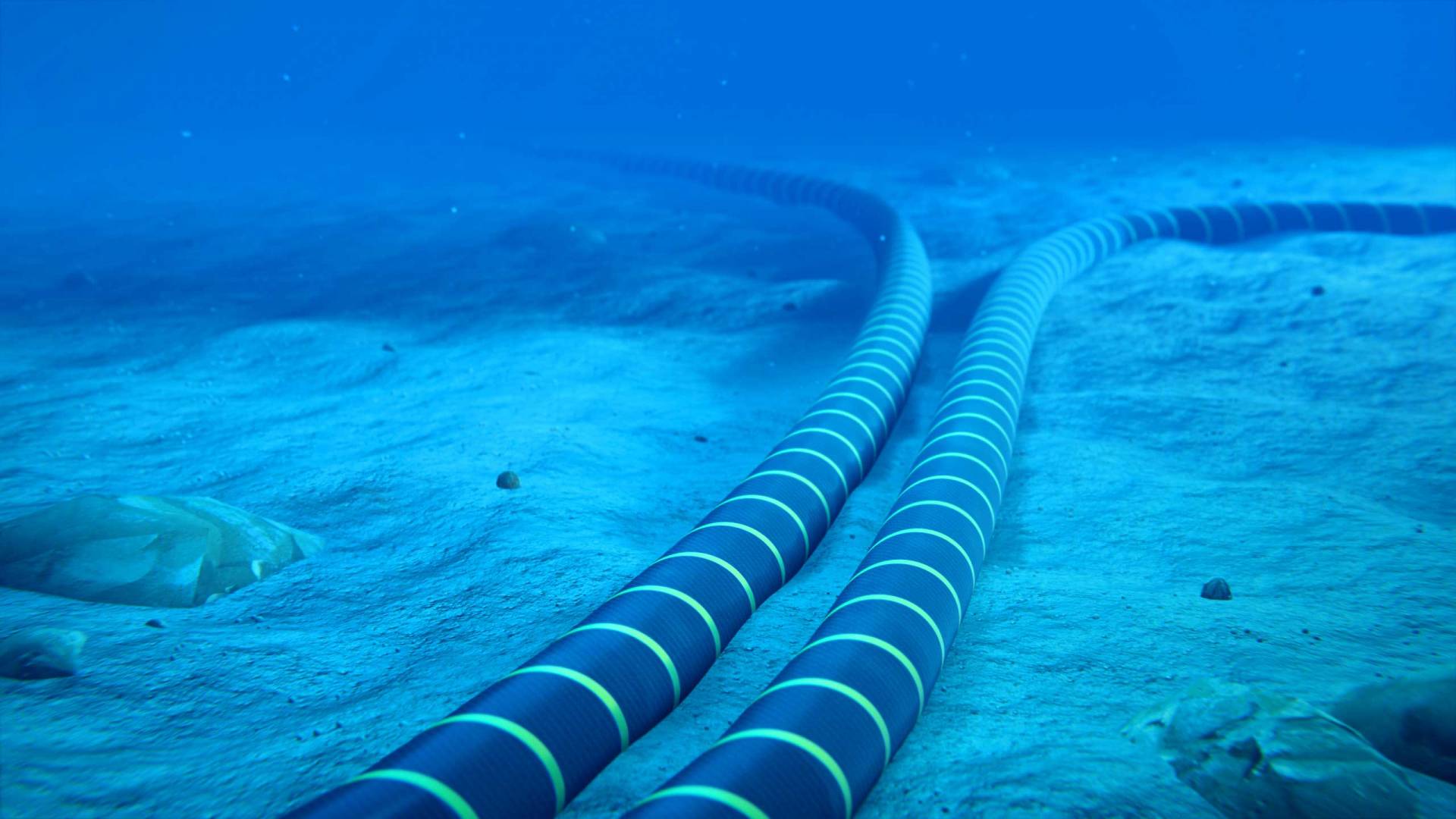 Ocean Engineering
Ocean Engineering Services
Innosea brings together multi-disciplinary engineering expertise and experience across a wide range of subsea technologies, to offer integrated ocean engineering capabilities, supporting the development of floating offshore wind, wave energy converters, tidal energy, and floating solar PV technologies. Our teams specialise in cable engineering and analyses, mooring engineering and analyses, hydrodynamic analyses, tank testing and transport and installation engineering.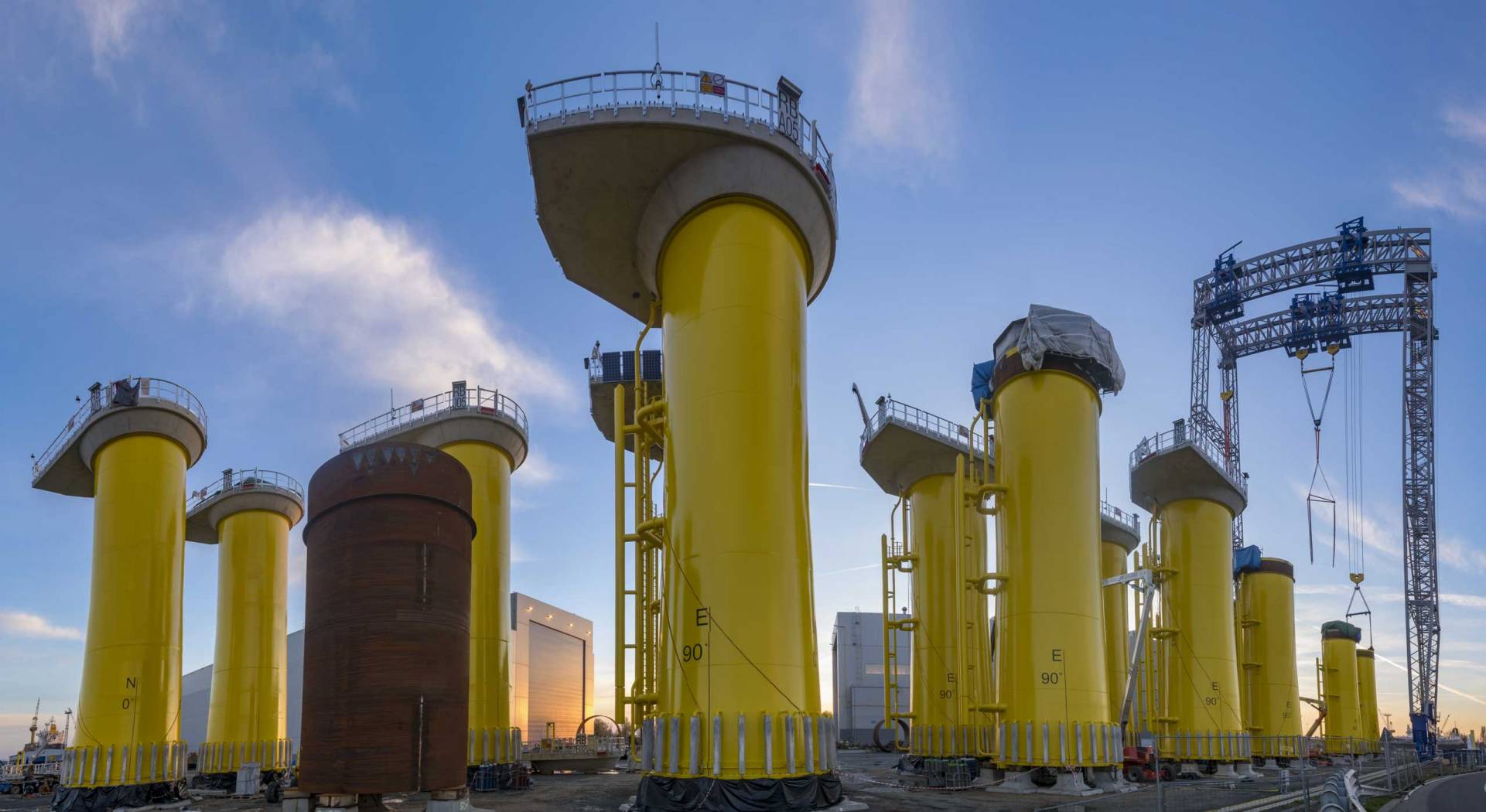 Structural Design and Analysis
Structural Engineering, Design and Analysis
We are a leading provider of structural design and analysis services, using both fast design tools for concept design and scenario analysis of different structures, as well as large experience in foundation structural analysis and optimisation through finite element analysis.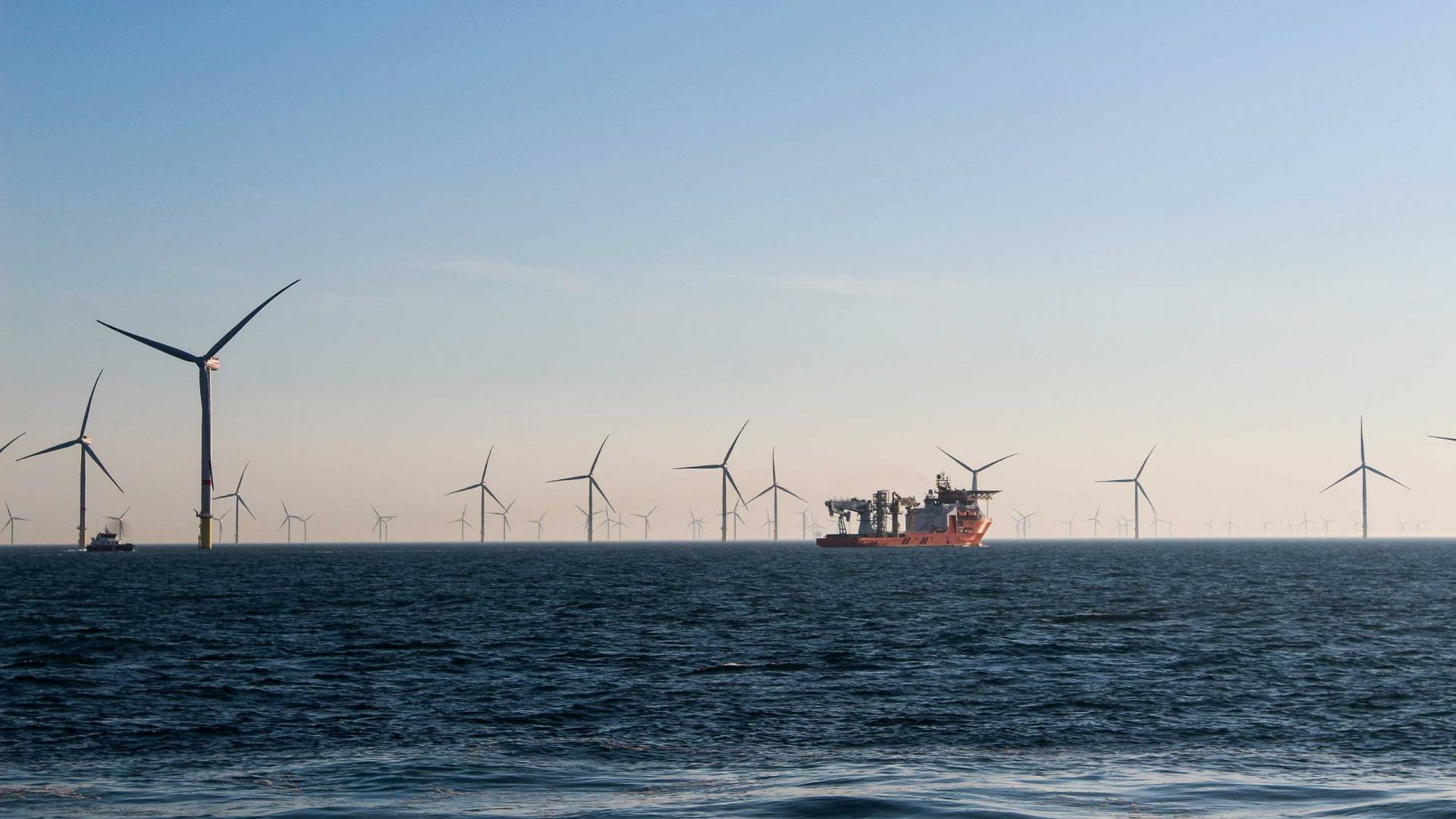 WTG Engineering
Wind Turbine Generator (WTG) Engineering
Innosea is a leading global specialist in integrated loads analysis and foundation design for offshore wind turbines, with significant experience working across fixed and floating offshore wind farms. Our teams offer a comprehensive range of services including turbine load assessments, WIG & foundation modelling, software and computation services, and foundation design.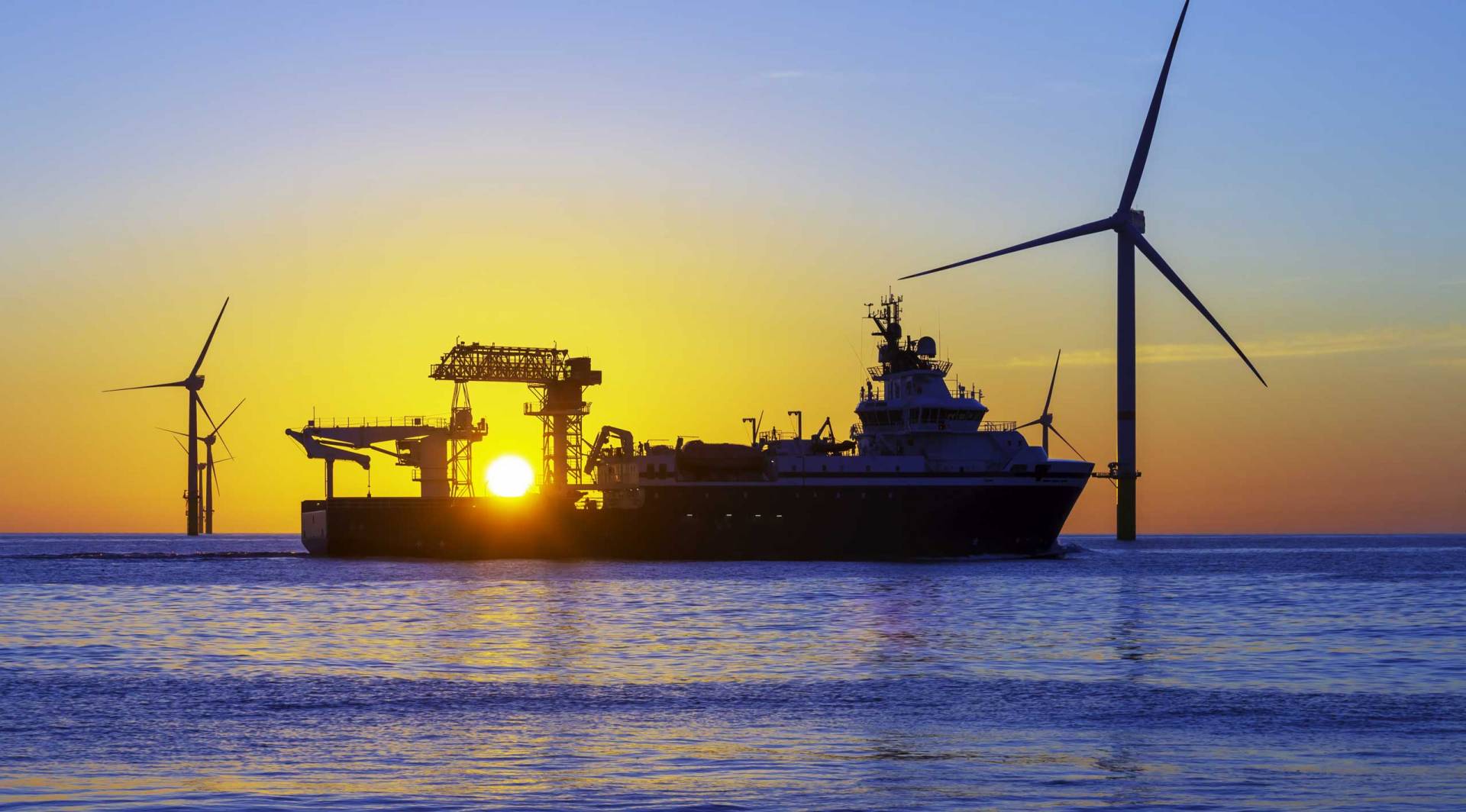 R&D
Research and Development (R&D)
Innosea is a trusted and recognised engineering, advisory and design partner to multi-national research and development (R&D) projects across the marine renewable energy landscape.
We combine multi-disciplinary engineering expertise, with in-depth experience across all marine renewable energy technologies, to support R&D projects in accelerating the latest innovations in renewable energy.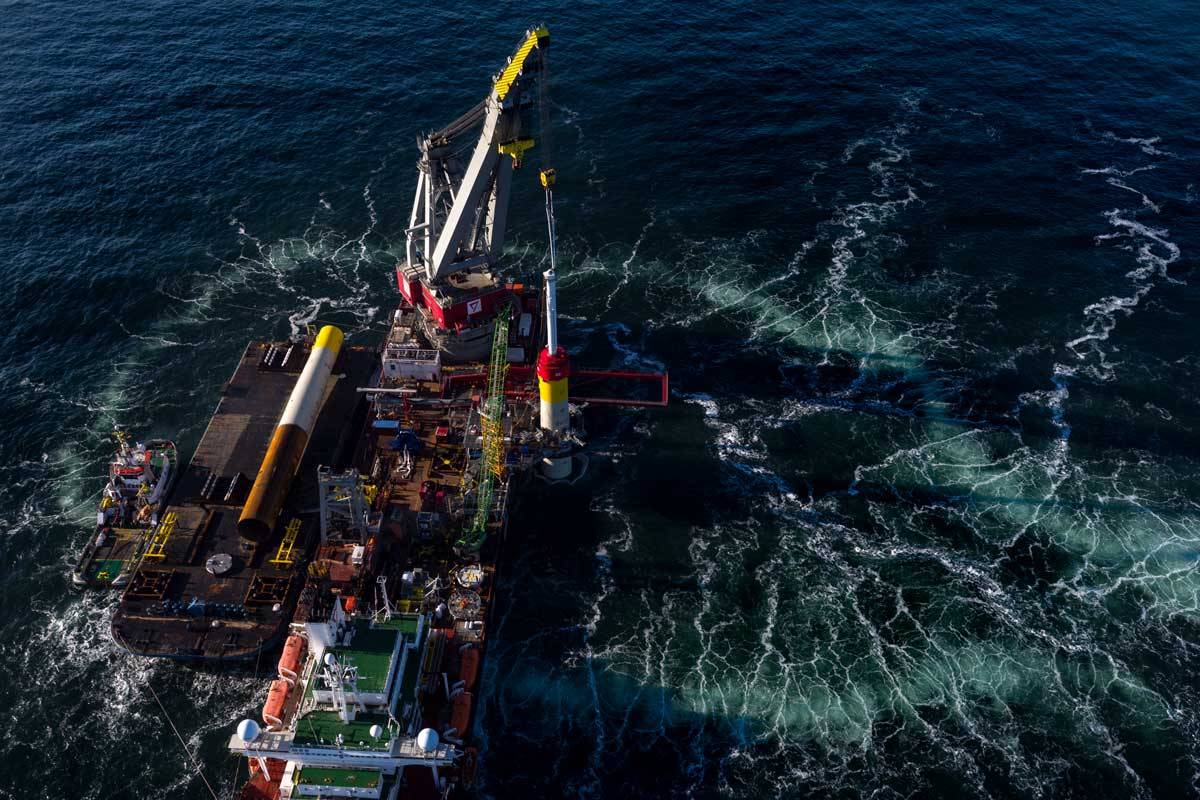 Advisory and Strategy
Our market-leading service offering in advisory and strategy for marine renewable energies, can be split into three service categories, which can be deployed individually or part of an integrated package to support putting cost-efficiencies and optimisation at the centre of your project from the technology's early development: market dynamics evaluation, strategic vision, and operational support.
Our experience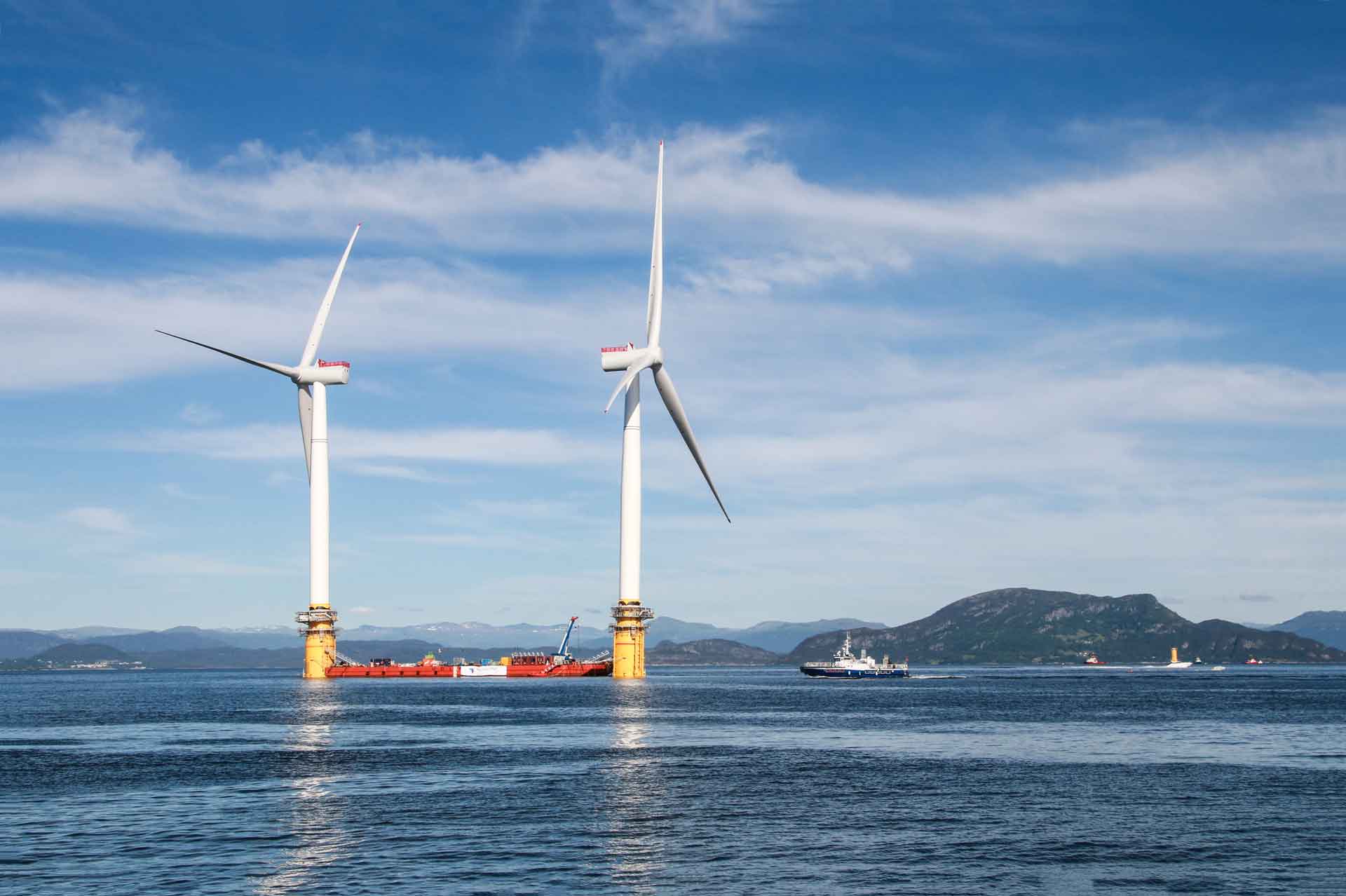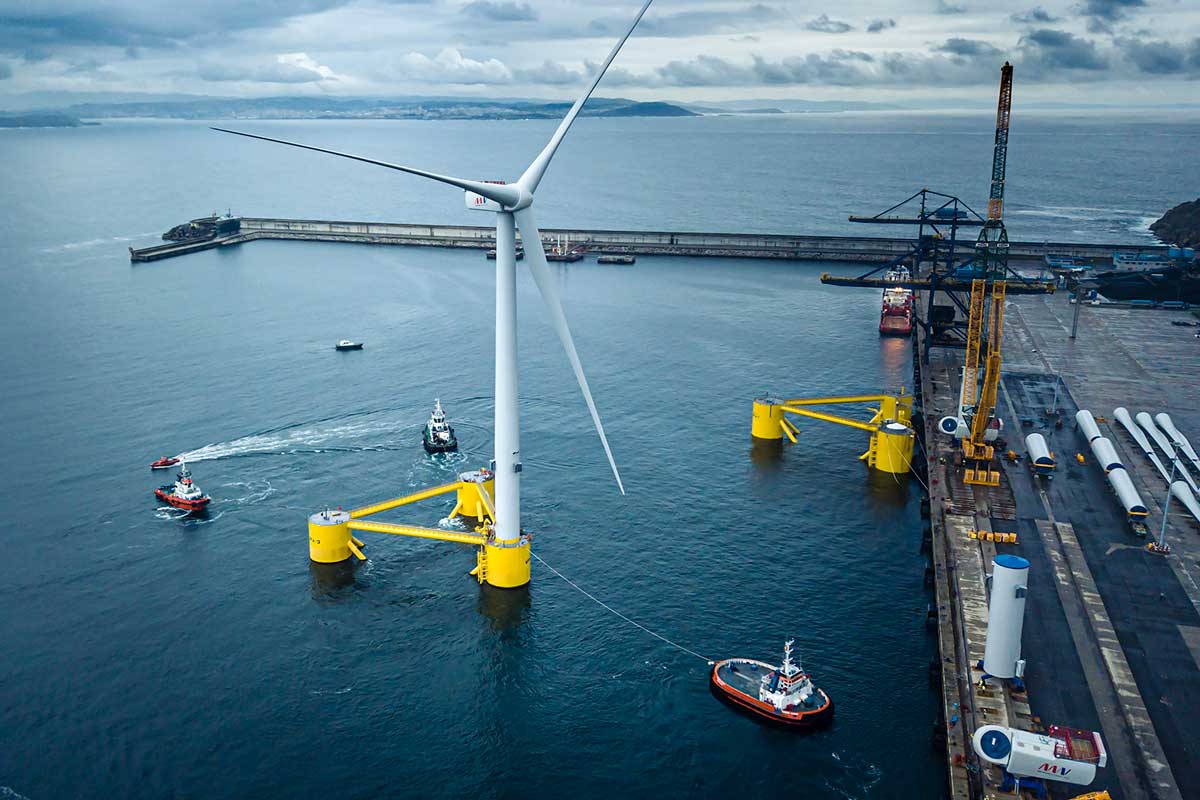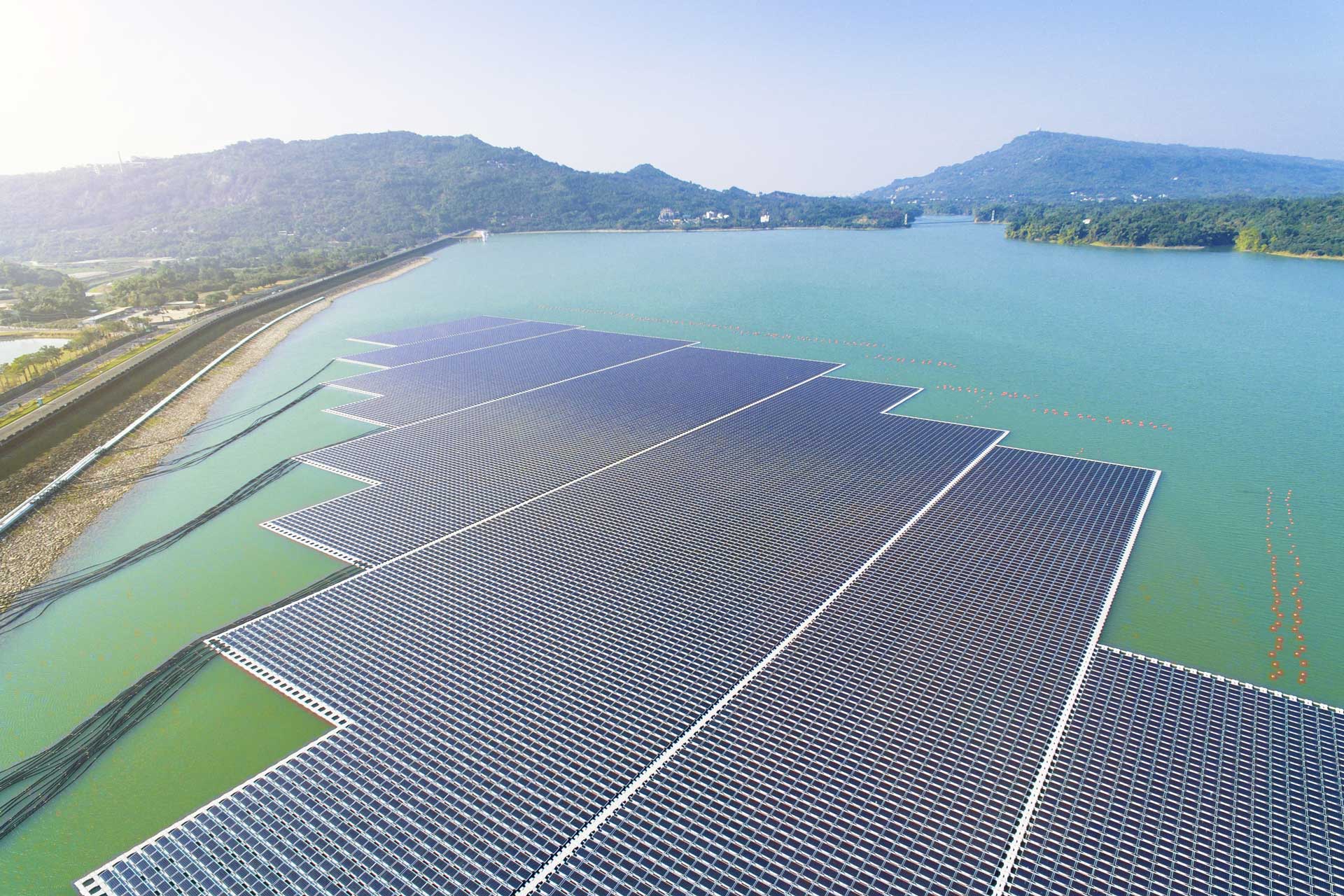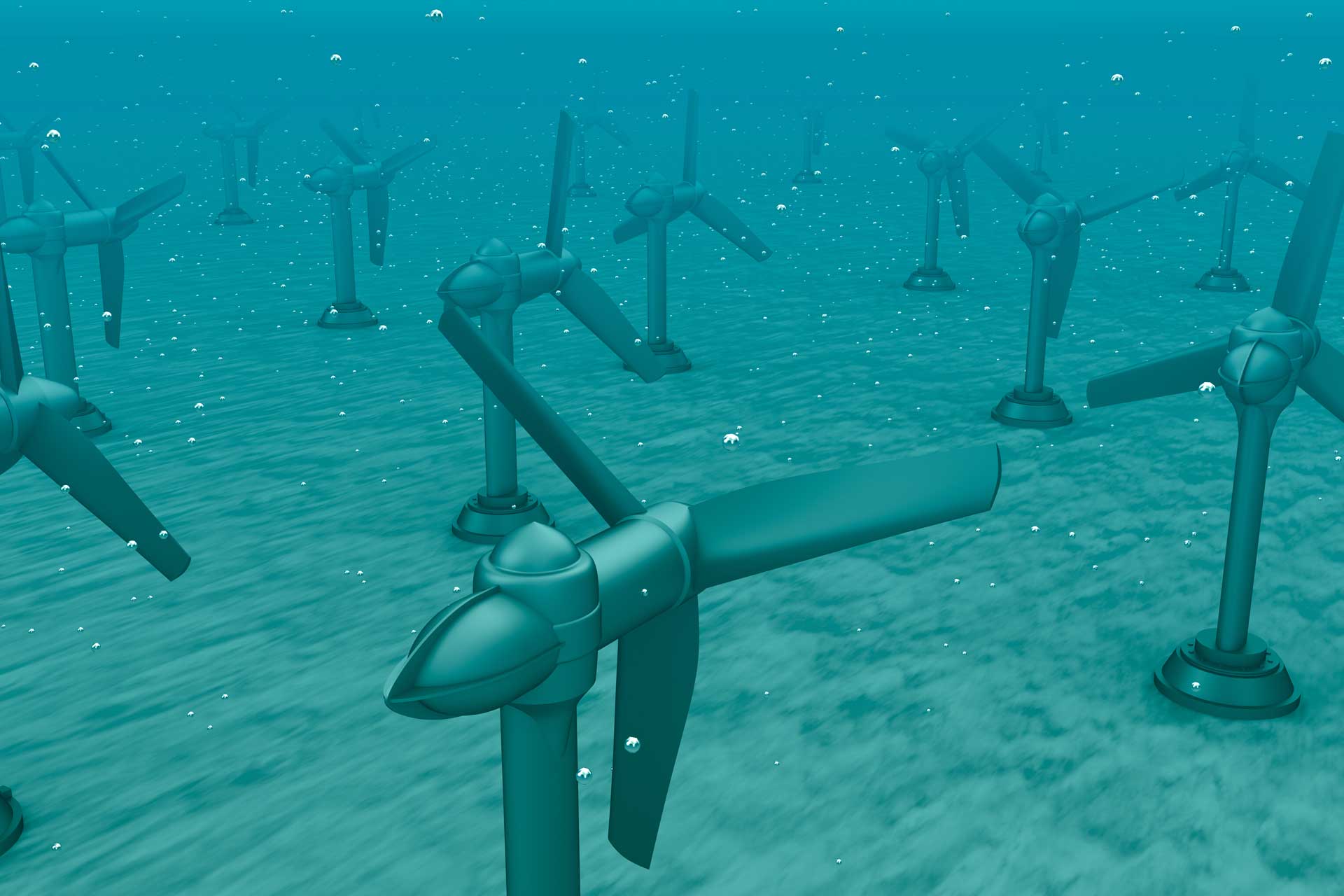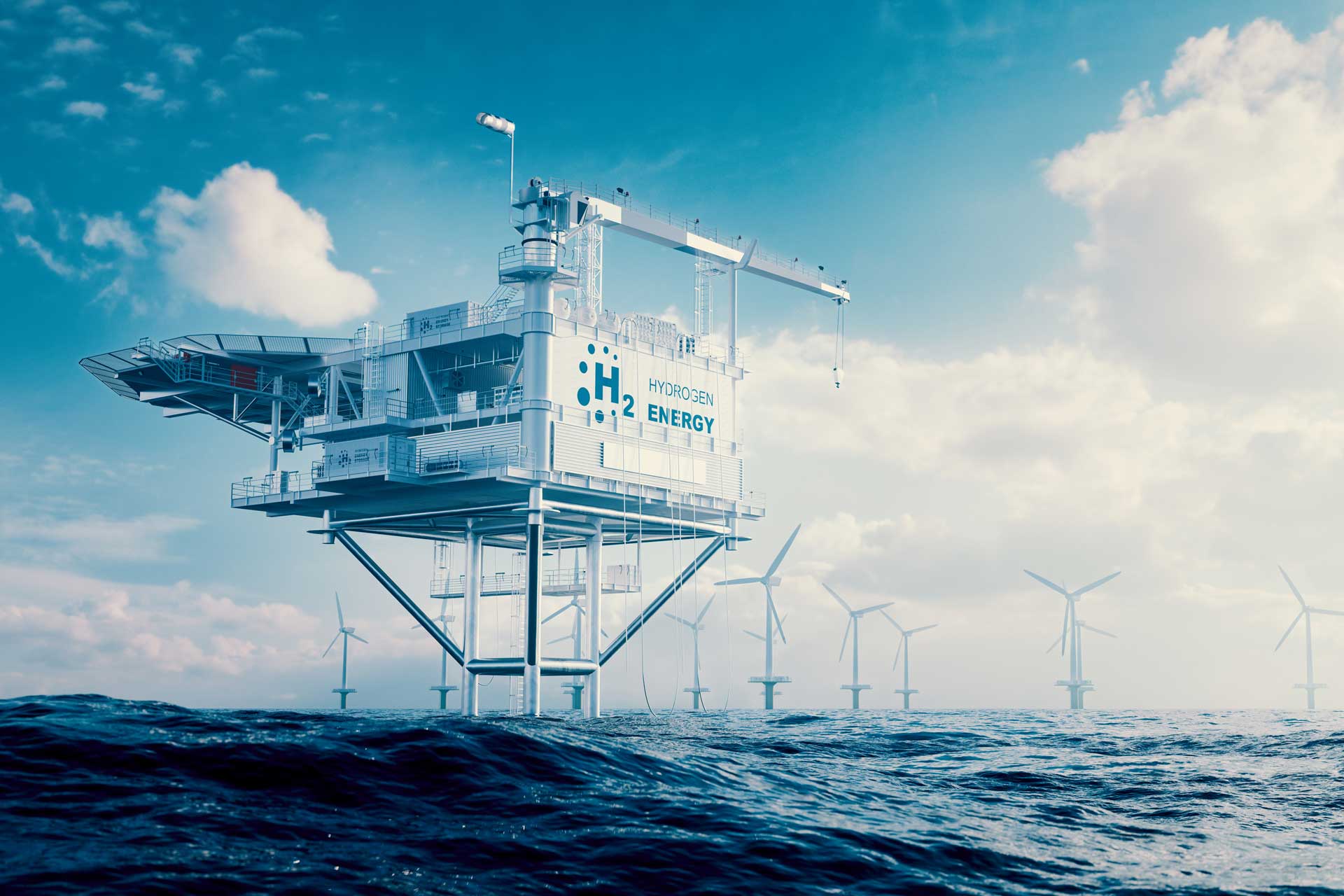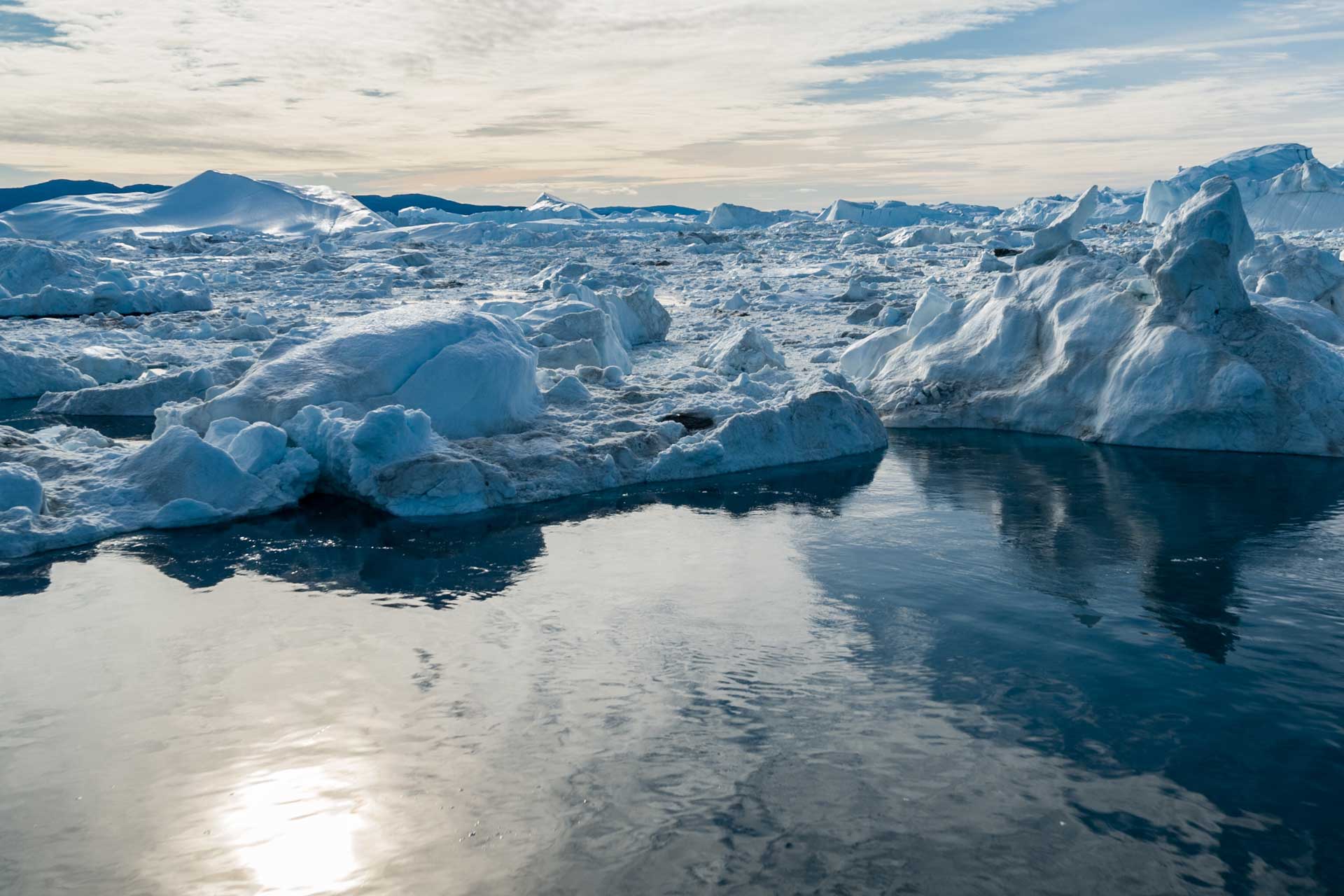 Through-life Engineering & Consultancy in Marine Renewable Energies
Innosea is part of ABL Group – a leading, global and independent marine and engineering consulting group, de-risking offshore renewable energy projects from feasibility through to construction and operations.
ABL Group brings together 4 unique brands, each a specialist in a particular phase of the value chain of a renewable energy project:
OWC – technical & advisory for wind energy projects
Innosea – R&D and engineering in marine renewable energies
Longitude – marine operations engineering and vessel design
ABL – marine warranty survey and marine consulting
Together we are ABL Group!
OWC: The technical and advisory consultant in wind energy
Innosea is a branch of OWC – ABL Group's specialised technical and advisory consultancy in wind energy, offering owner's engineering, project development services, and technical due diligence. OWC supports the development of offshore wind markets from initial feasibility and market entry study, right through to project development, across a worldwide network of offices in Europe, Americas and Asia.

Innosea work in close collaboration with OWC colleagues to provide and support clients across the French market with OWC's expert service offering. Service include:
Strategy, market and policy studies
Wind resource assessment
Owner's engineering
Technical due diligence
Project development services
Engineering (electrical, civil, structural, hydrodynamic, geoscience)
See more about OWC's services and how these can support French wind energy: Where we work
INNOSEA is headquartered in France, with an expanding European presence in Scotland and Spain. Part of ABL Group – leading international marine and energy consultants – Innosea also works across the group's extensive global footprint in more than 39 locations in Europe, the Americas, Asia-Pacific, the Middle East and Africa.