Innosea takes aim at climate change with Carbon Inventory
Originally established to specialise 100% in the development of marine renewable energies (MRE), Innosea has recently cemented its societal commitment to its climate responsibilities through establishing an ESG steering group and creating an internal carbon inventory, to track the company's emissions and establish emission reduction initiatives.
The ESG steering group and carbon inventory were set up in response to French legislation that requires companies of more than 500 people to report on their carbon footprint. Despite Innosea coming under the 500-employee threshold, the company took the decision to invest time and resource in taking its own climate action.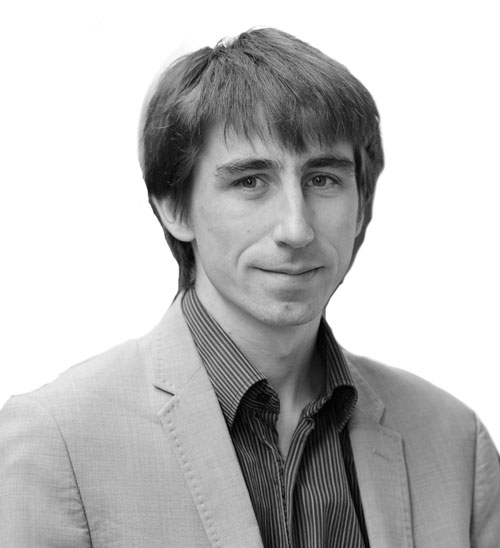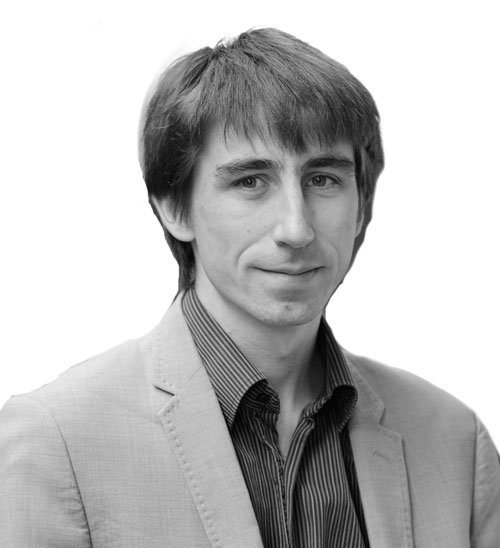 "We are proving that we do not just work in renewable energy – we care about the energy transition in our everyday life and in how we operate our business. And this is only the start – our plan is year-by-year to scale up our emissions reduction objectives, so that we are putting words into actions and making a real difference."

Bruno Borgarino, Head of Climate Change Risk Assessment & Adaptation, Innosea
How the Carbon Inventory works?
The carbon inventory was developed to measure greenhouse gas (GHG) emissions starting in 2019, split into 3 scopes:
Scope 1: Direct emissions – less applicable to Innosea
Scope 2: Direct emissions – electricity consumption
Scope 3: Indirect emissions – employee commuting and business travel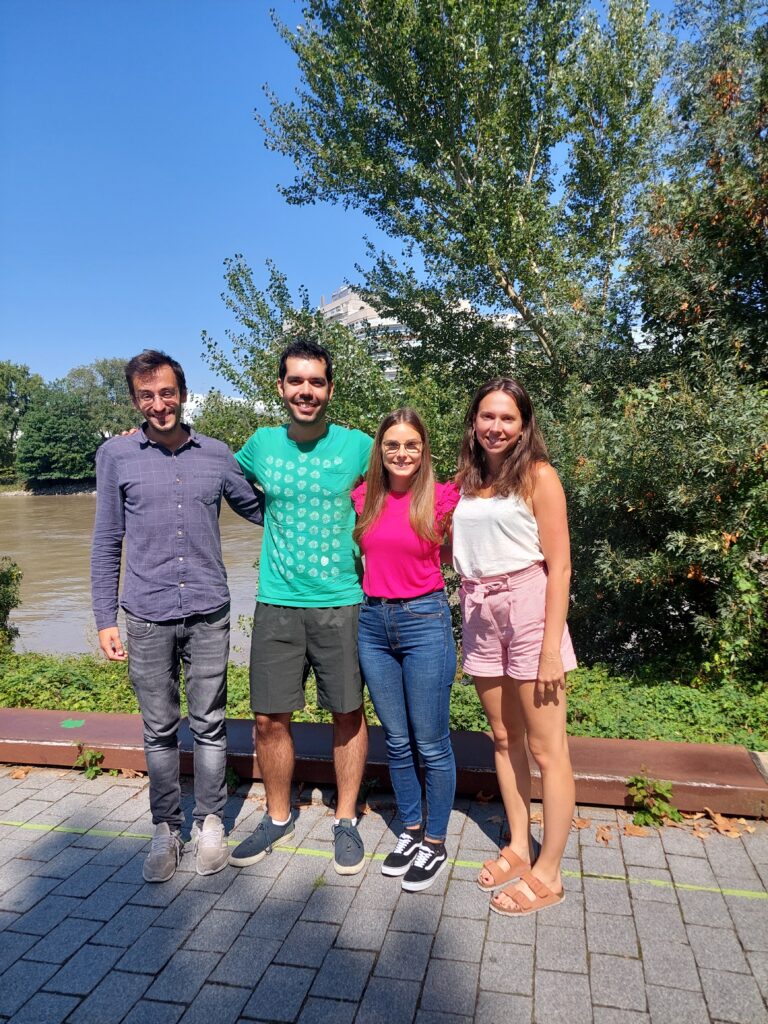 It gathers relevant data from Innosea offices pertaining to travel and electricity and calculates the offices' emissions footprint based on researched and defined emissions factors.
Once the data has been collected and calculations have been performed, the results can be collated and used for annual comparisons as well as to determine relevant key performance indicators (KPIs) on emissions reduction for the year ahead.
What we can see so far
The following conclusions, among others, can be reached from the 3-year data collection so far:
Commuting by car and business travel by airplane pose the biggest challenge to Innosea's carbon footprint
Covid-19 would have significantly reduced business travel and commuting compared to 2021
On a positive note, despite Innosea's workforce growing by almost 50% between 2019 and 2021, electricity consumption by employees decreased, reflecting an improved energy efficiency among colleagues
What's next?
Based on the results, Innosea has identified the following key targets for emissions reduction, which will be monitored, reviewed and are subject to change:
Decrease total emissions produced by business travel by 30% by January 2024
Decrease commute emissions per employee by 15% based on 2019 levels by January 2023, and 30 % by 2025
Keep total electricity emissions constant based on 2019 levels until January 2023
It has also developed a reduction strategy for electricity, commuting and business travel emissions, as well as a company-wide travel policy, to ensure promises are put into action.
And to make sure that colleagues have a bit of fun, whilst improving their sustainability, Innosea has installed competitions and financial incentives to encourage colleagues to utilise more sustainable modes of transport. Innosea's HQ also recently moved to a more central location in Nantes, partially with a mind to improve ease of commute to the office.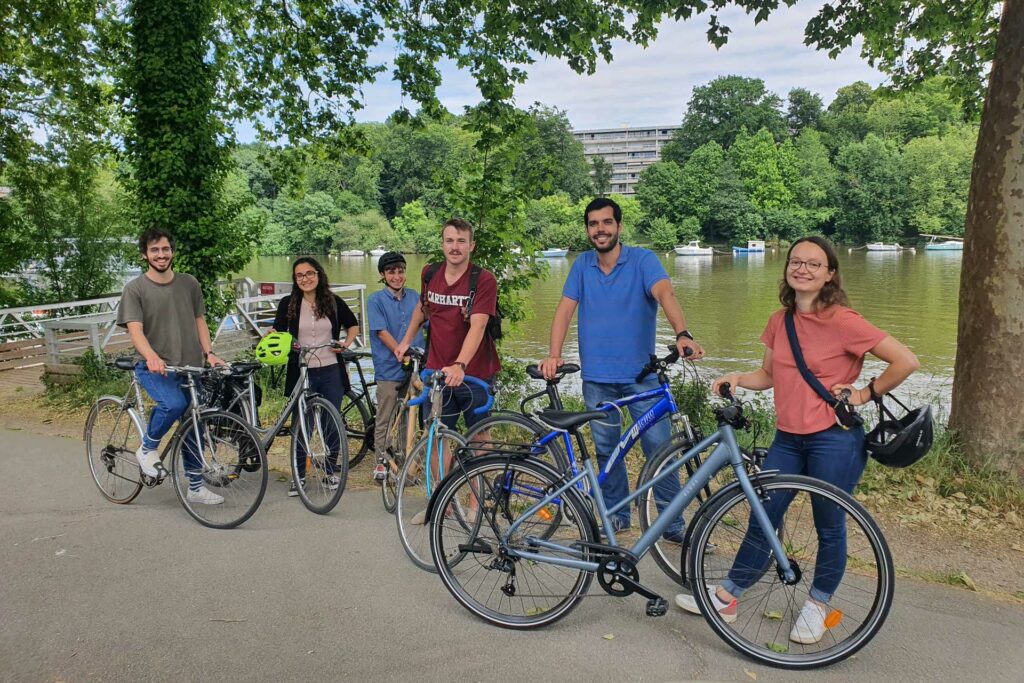 Moving forward, the Carbon Inventory plans to expand its parameters annually.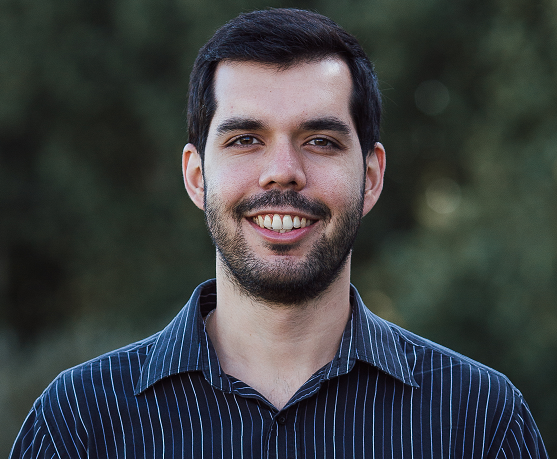 "By taking incremental action, we hope we can encourage societal and behavioural change that is both realistic and driving positive impact on our climate fight. We hope as well, we might encourage other enterprises like us, to take similar action. After all, we all have a stake in looking after our planet."

Bernardo Kahn, Head of Innosea's ESG Steering Group
The results of the Carbon Inventory are published in a report internally each year, and collective achievements are always recognised and rewarded! 🍾
---
Find out more about Innosea's people and culture, and view our current job openings: