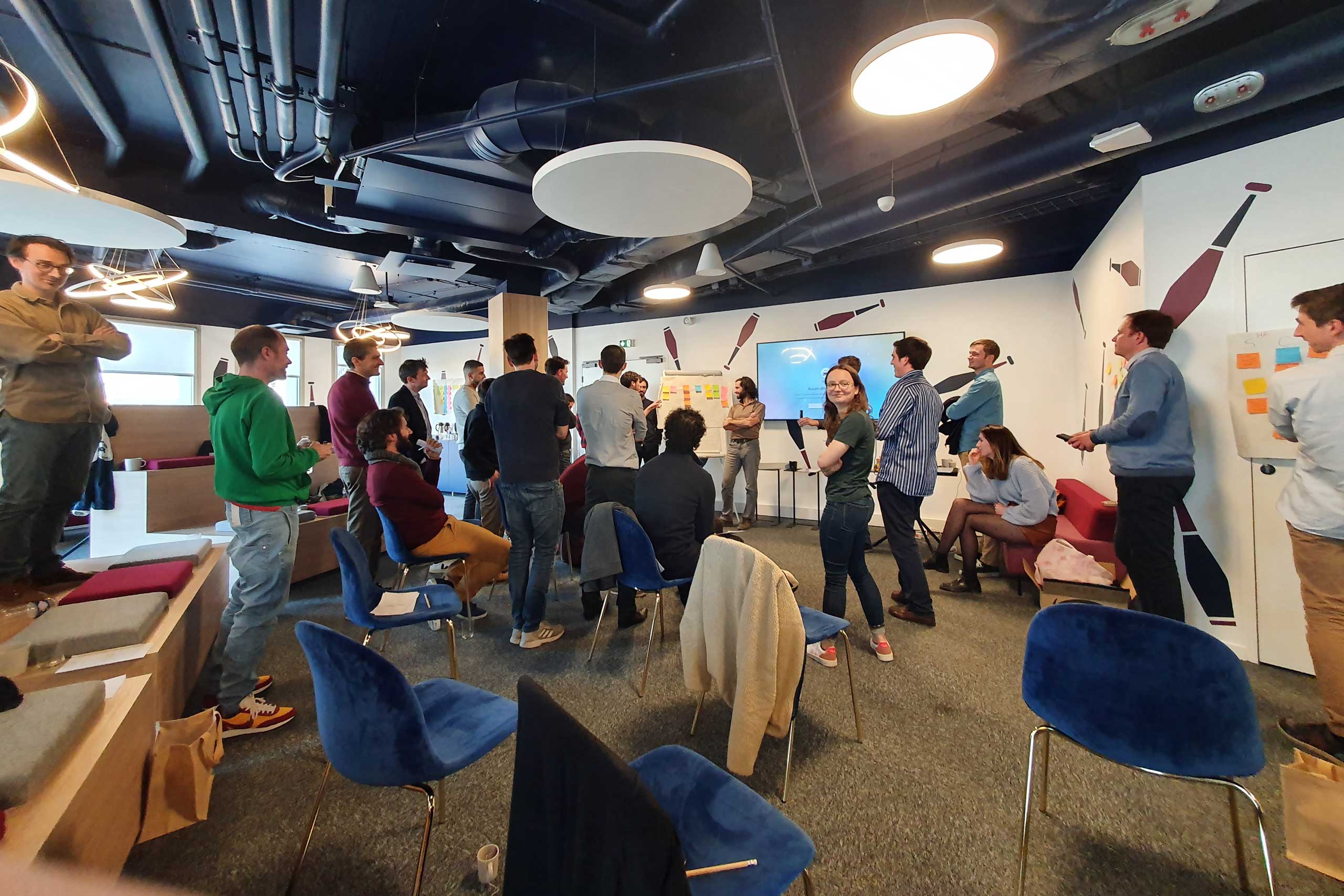 At INNOSEA we value innovation. That's why the growth of our team and the skills we offer are always at the heart of our work. With our roots engrained in the premier engineering university, Ecole Centrale de Nantes, we are passionate about encouraging the latest engineering talent in offshore renewable energy, as well as welcoming skills and experience from other marine sectors, which can be applied to help accelerate the energy transition across energy and oceans.
Join us
We offer a wide range of opportunities for engineers and technical consultants of all ages and stages of their careers – from students and interns to graduate opportunities right through to experienced consultants.
There are also opportunities to work internationally across our growing office footprint – France, Spain and Scotland – as well as the potential to work in one of our group company offices based across more than 38 countries worldwide.
Explore our vacancies to find an opportunity suited to you.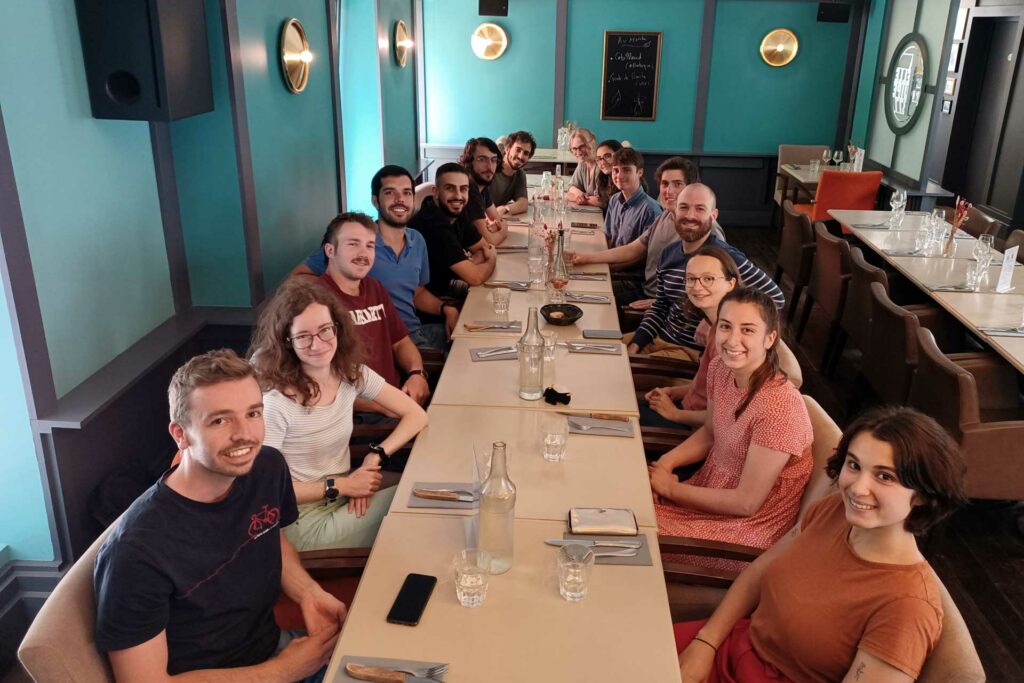 Students & Graduates
IINNOSEA and the wider ABL Group offer an accredited international engineering development scheme to graduates of any relevant engineering discipline. Our graduate scheme has been designed to support graduate engineers in developing the theoretical knowledge they take from university, into practical application through exposure to a wide variety of projects across marine sectors. Graduates are given the opportunity to rotate annually on placements between different parts of the ABL Group and different global offices, including Innosea offices. An interview process for September intake is typically held in January – February preceding autumn intake.
The 4 Es the scheme offers
Expansion of your engineering skills and their application to the solution of real challenges
Experience different fields of engineering and in different market sectors
Enhance your flexibility to cope with rapid changes in a constantly evolving profession
Enjoy opportunities to work with a global team and in different offices and countries
We also offer opportunities for direct-entry graduates, to complete their graduate engineering development within INNOSEA offices.
For students interested in a career in engineering, or perhaps in a career in other services, but within marine renewable energies, such as marketing, accounting, HSEQ and HR, we offer case-by-case summer internships.
Our culture
At INNOSEA, we are a close-knit team working towards a mutual goal. As such, we take teamwork, mutual respect, trust and openness between colleagues, extremely seriously. To work together effectively, getting to know one another is key. We regularly engage our teams in outside-of-work activities.
Giving back
Whether as part of a group-wide corporate social responsibility initiative, or a smaller locally-based initiative, there is no cause too big or too small for us to take on. We recognise our responsibility to give back to the communities in which we work, and we love to get together as a team to support causes close to our hearts!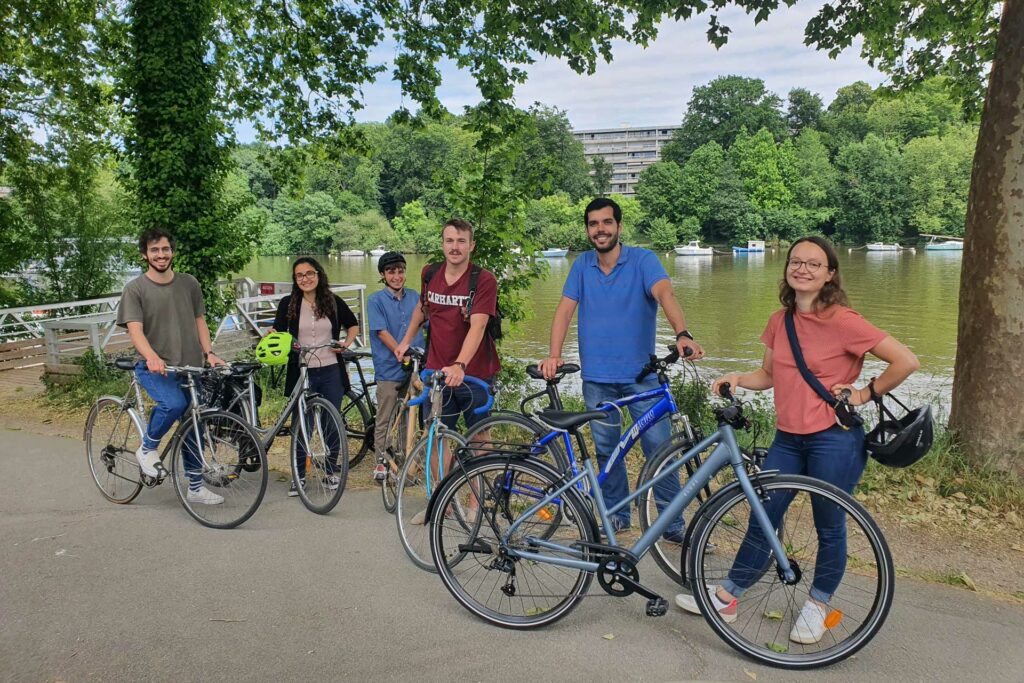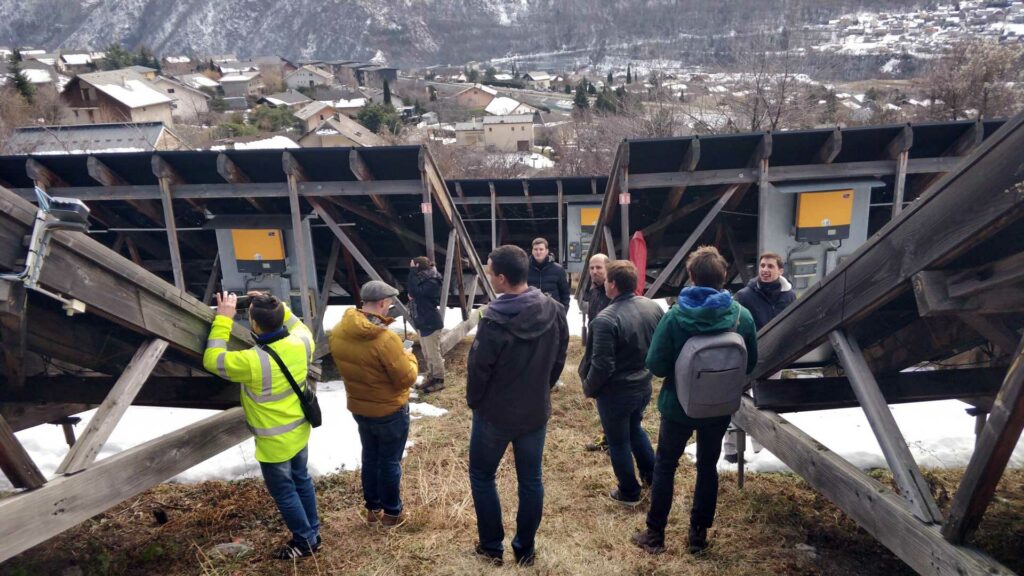 Passionate about Net-Zero
Driving the energy transition concerns not only our work but also what we do in our office and in our personal lives. We encourage our colleagues to participate in fun activities to reduce the office's carbon footprint and positively impact the climate fight!
Diversity is the key to innovation
As a group, we are an equal opportunities employer and a signatory to the UN Global Compact. As a team, we are committed to fostering an open, trusting and diverse environment where new ideas and perspectives can truly flourish, allowing innovation to bloom!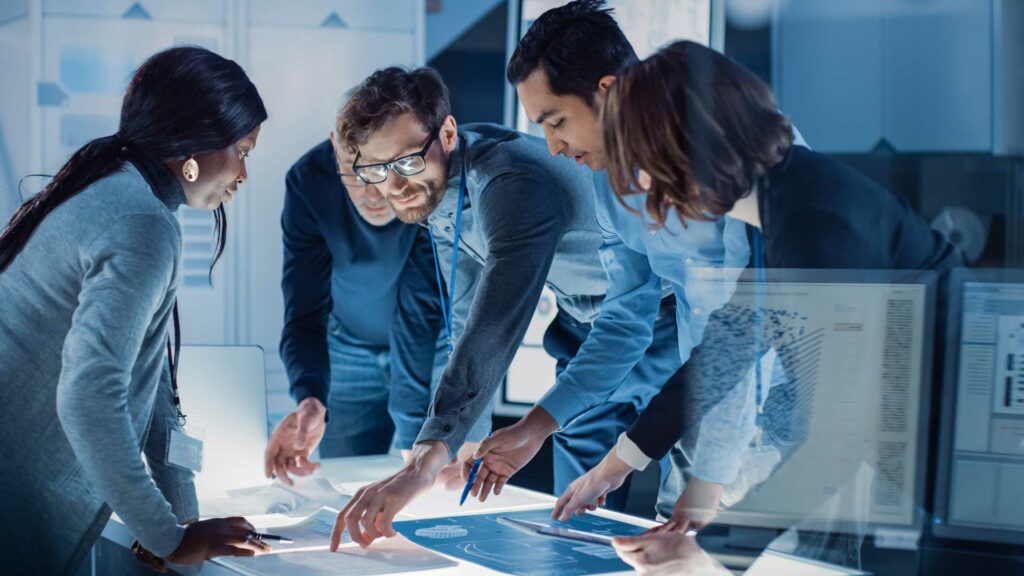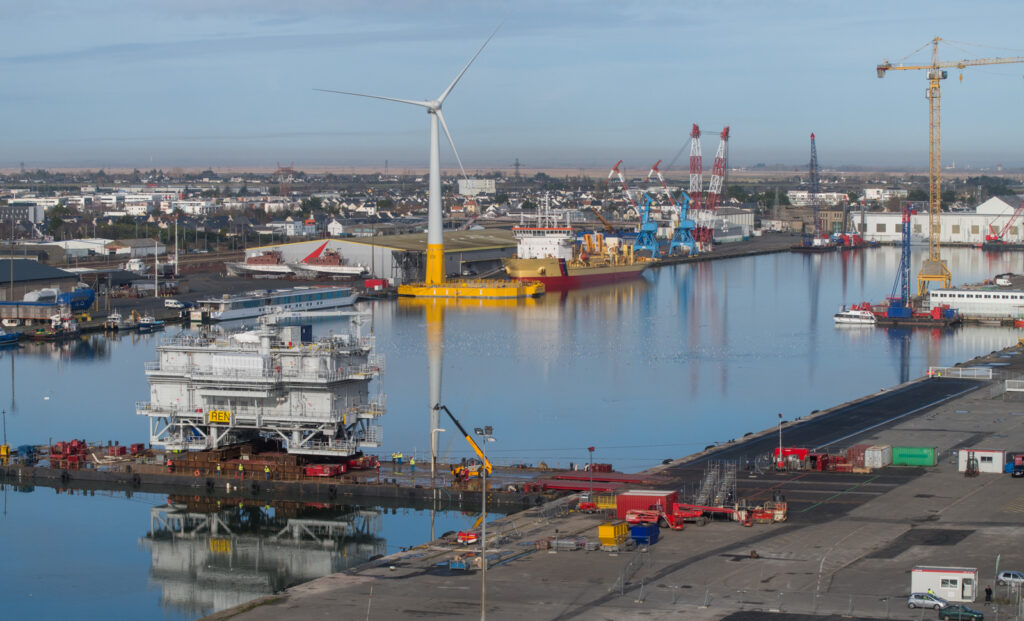 One Team, One Dream
We work with teams in more than 39 countries, bringing together a range of different cultures and languages. No matter the distance, though, we encourage regular inter-group networking, secondments abroad, and work synergies to bring our best as one team. We also enjoy the occasional team meal at our HQ in beautiful Nantes!