Project description
Seaturns seeks to develop a breakthrough solution for a wave energy converter, based on an innovative anchoring system.
The project seeks to deliver on 5 key research objectives to harness the significant potential power from wave energy and convert it to electricity:
Minimise the levelised cost of energy (LCOE)
Ensure a high level of reliability and survivability to withstand severe sea states
Efficiently capture different types of swell
Facilitate installation and maintenance operations at sea
Minimise the cost and frequency of maintenance interventions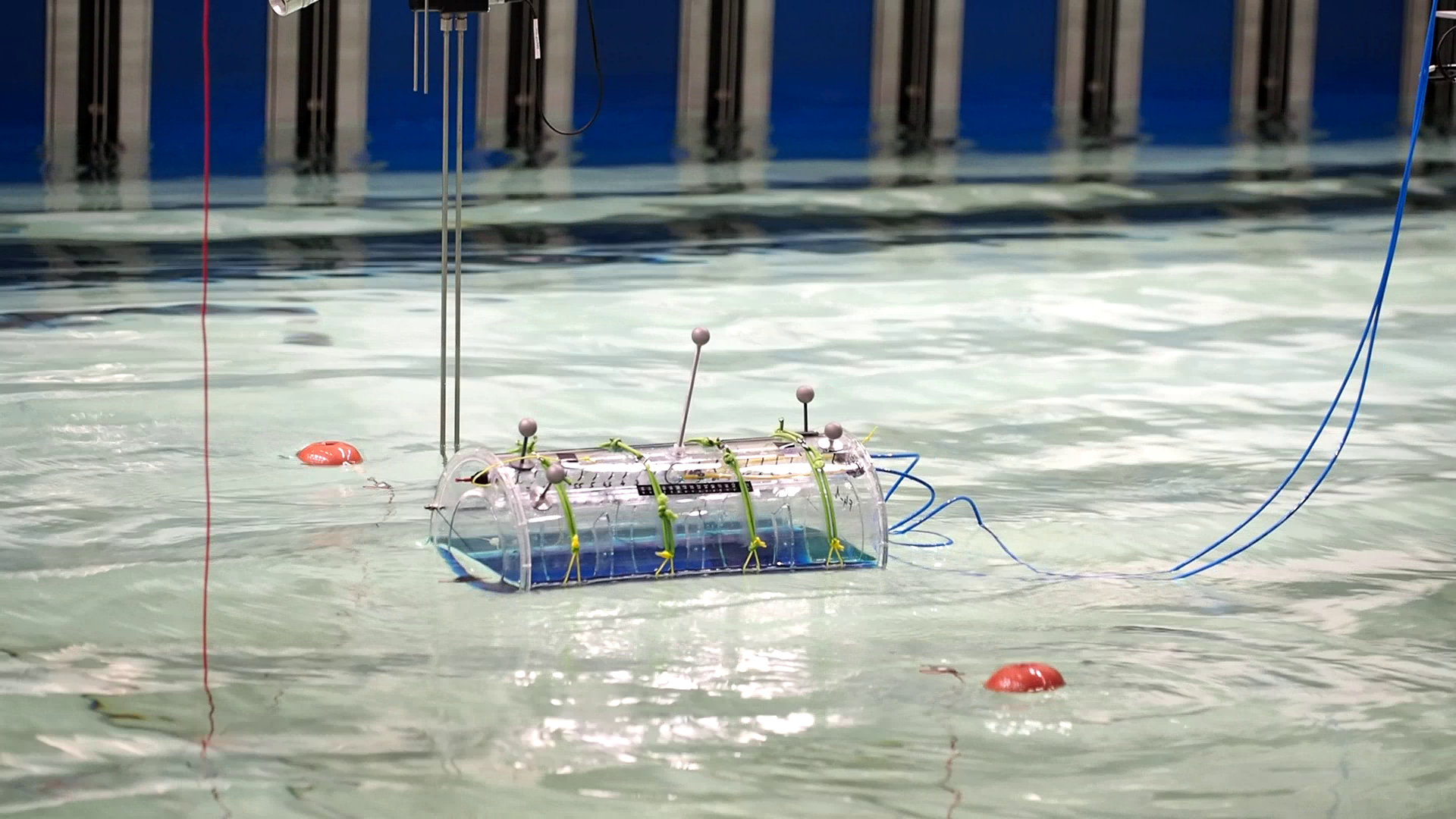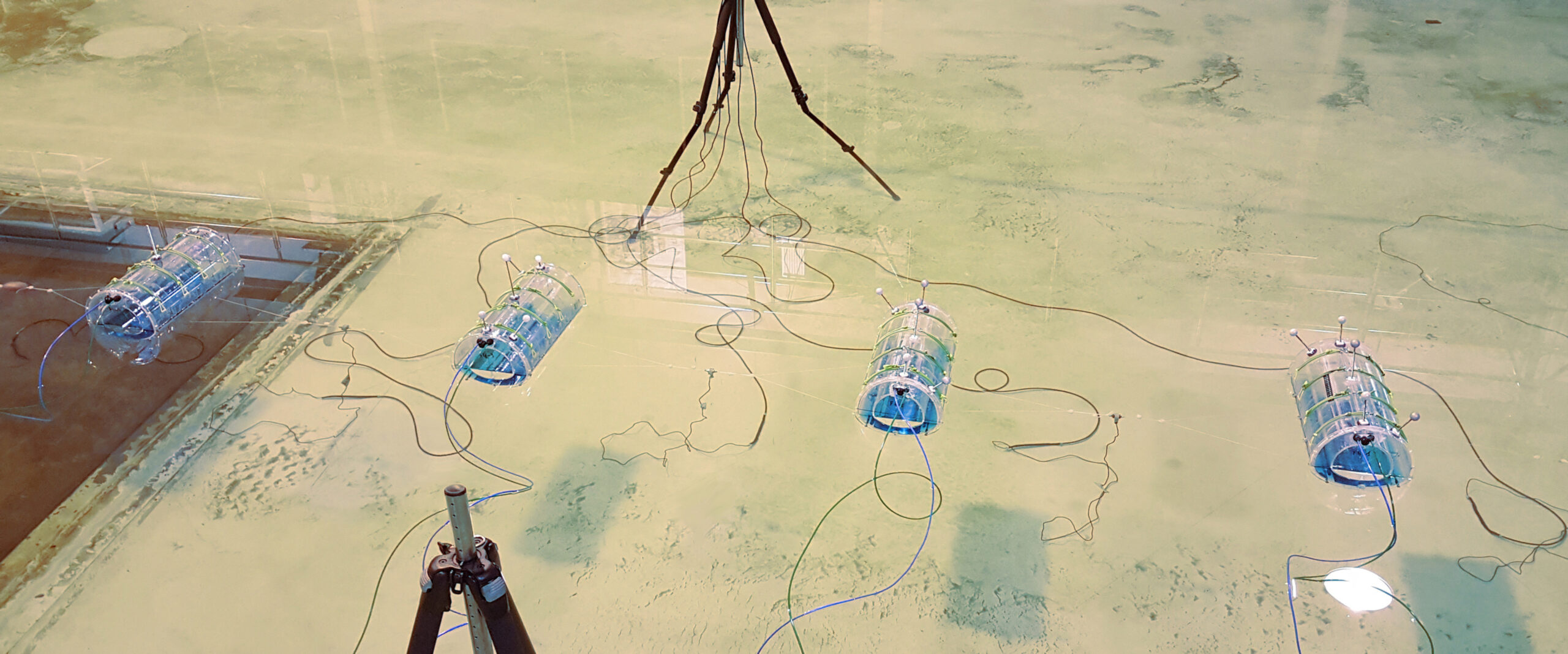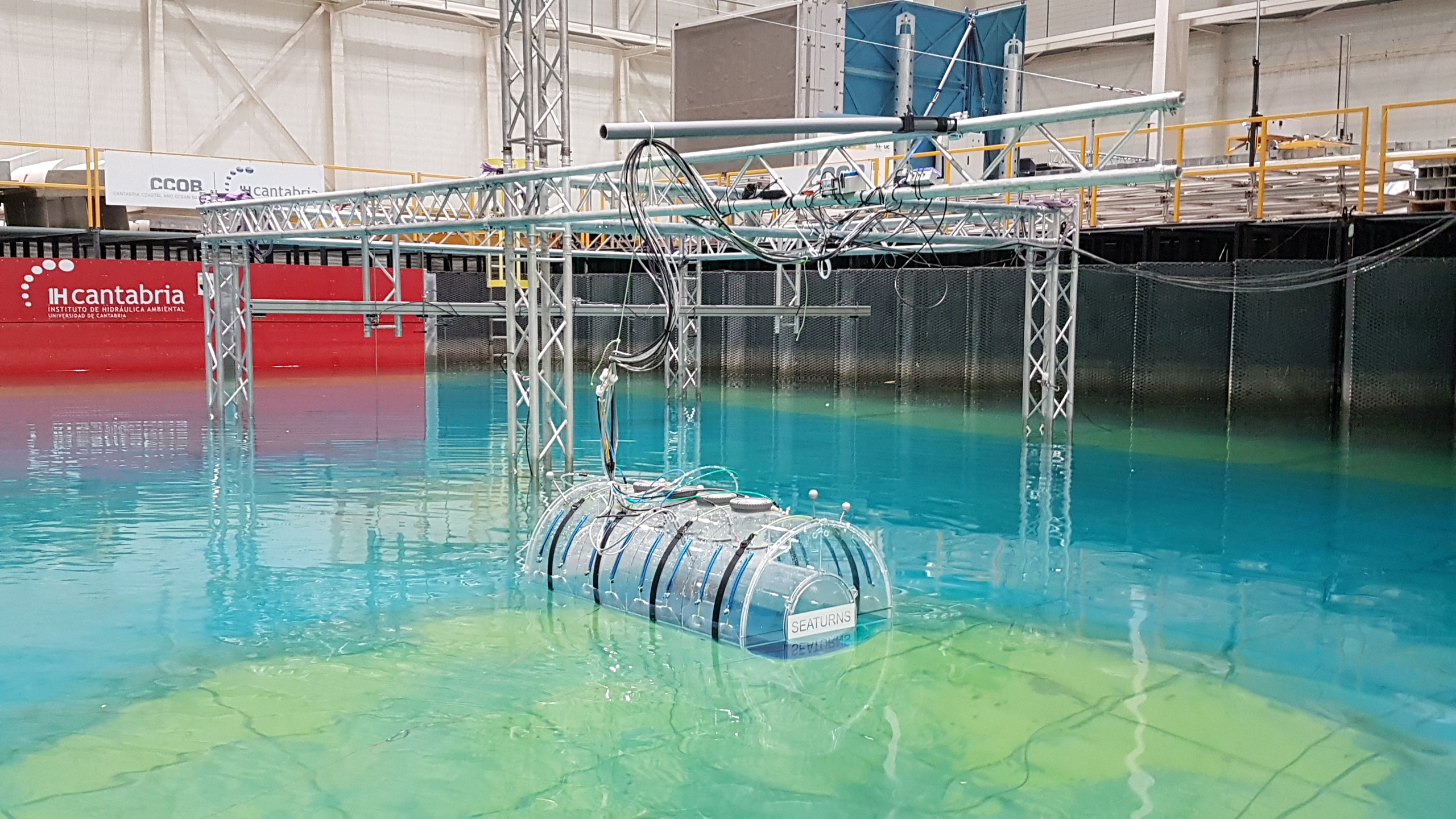 Innosea's scope of work
Innosea was appointed by the Seaturns project to support testing, calibration and characterisation of the Seaturns innovation in realistic sea conditions.
The scope of work included the following:
Support the test of the concept in several tank testing campaigns, incl. – test plant, support during tests, data analysis, reporting and recommendations
General WEC design workshop for concept generation
Technology performance evaluation of the technology, involving ad-hoc numerical model
Assistance for successful funding applications
---
Read more on Innosea's work on this project.