Franco-Scottish R&D: Floating wind for green hydrogen production
Project description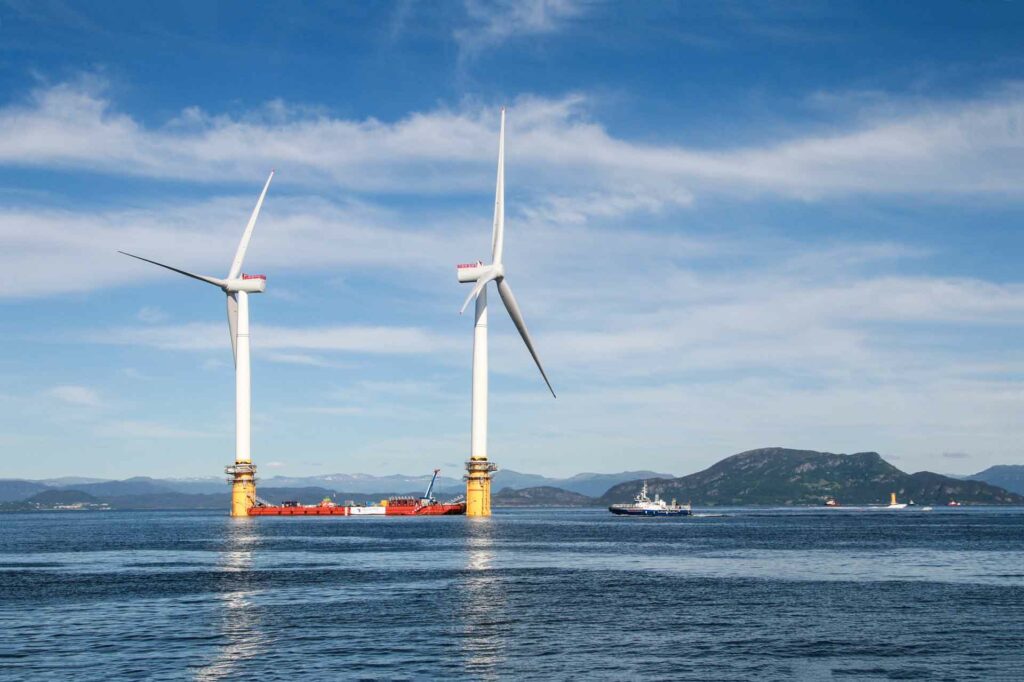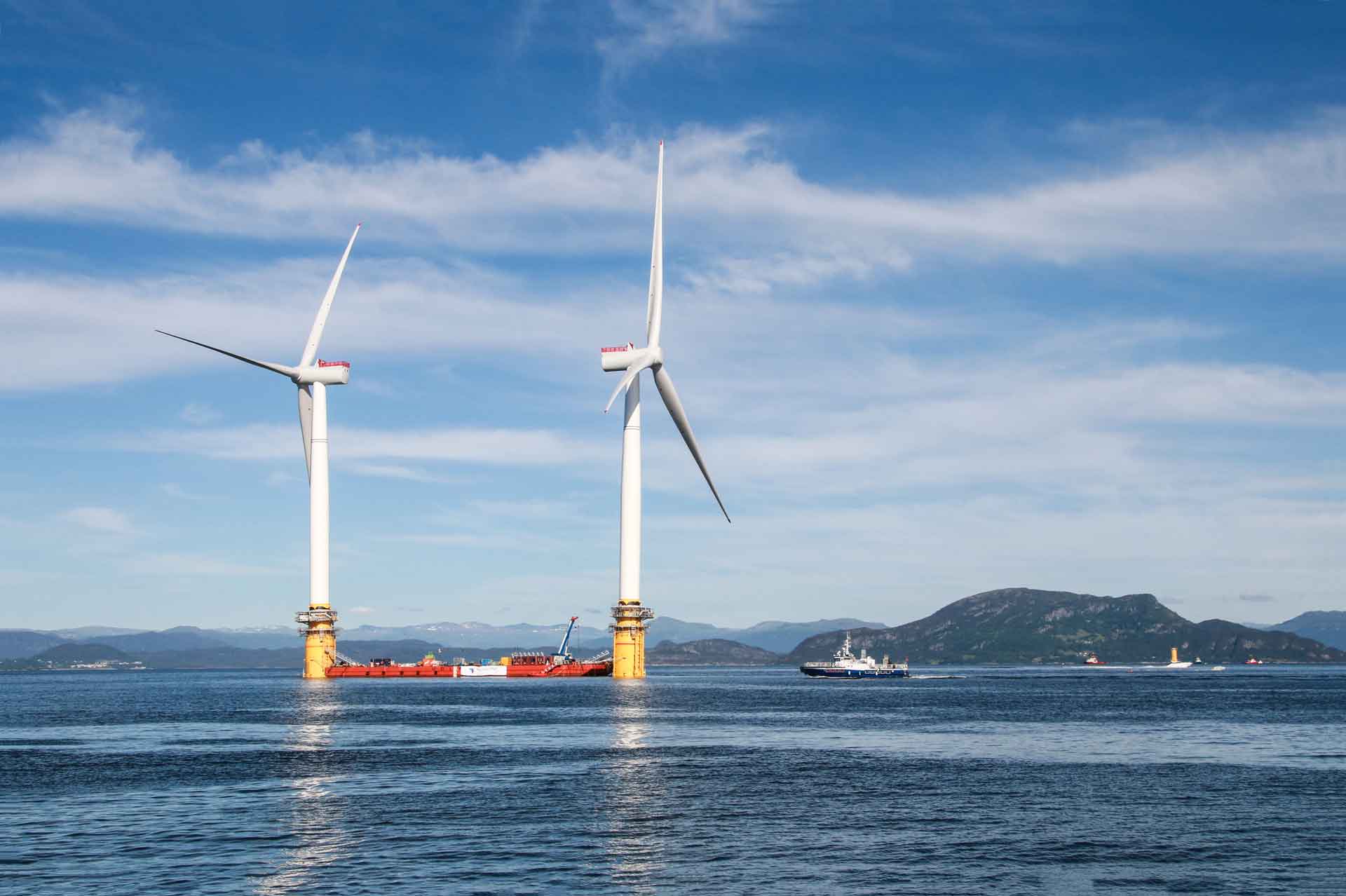 Innosea joined a Franco-Scottish collaborative project led by The European Marine Energy Centre (EMEC), with the objective of delivering a report, which explores the technical innovation status of both floating wind and hydrogen supply chains in Scotland and France.
The report aims to facilitate future R&D collaborations between Scottish and French organisations working in green hydrogen production from floating wind, recognising the two countries' shared priorities in accelerating the energy transition.
The report was delivered to the Scottish Government, outlining a series of recommendations to support R&D of the two technologies in synchronicity.
What the report outlined
The report identified:
Shared challenges in both countries' supply chains
Need to develop port infrastructure and offshore working practices
Further R&D is needed in materials and components for both floating wind and hydrogen technology
Opportunities and challenges ahead
"We are really pleased to have participated in this important Franco-Scottish collaboration. The findings of this project represent a turning point in unlocking opportunity ahead in the floating wind and hydrogen value chains of our two countries, in particular regarding innovation activities and de-risking supply chain for the integration of these technologies. This is turn lays the foundations of a roadmap for collaborative innovation of floating wind power for green hydrogen production, that is both scalable and competitive – potentially a game-changer in our race to net-zero."

Haklim Mouslim, Chief Executive Officer, Innosea