Climate Change Impact Survey on Offshore Wind
Project description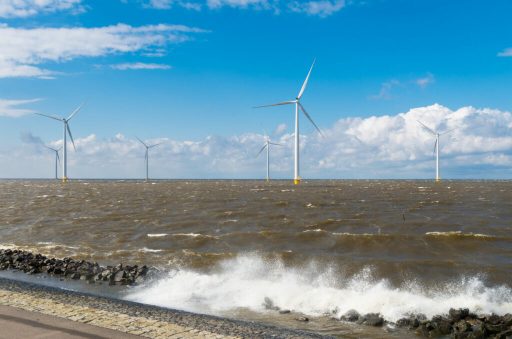 Recognising the increasing risk and unequivocal impact of climate change on our offshore and nearshore environment, Innosea spearheaded an industry survey to 'take the temperature' of offshore wind industry stakeholders for their current viewpoint on the risk of climate change impact to offshore wind design, installation and operations.
When considering offshore wind farms' exposure at sea to hostile meteorological, wind and wave conditions, as well as their reliance on coastal and marine support infrastructure, it is natural to conceive that offshore wind is vulnerable to the impact of climate change.
About the survey
The objective of the survey is to address the current state of knowledge about climate change risks in the offshore wind industry, thereby laying the initial groundwork for identifying a future roadmap for climate change resilience.
Survey particulars:
Online Survey Monkey
28 questions, 15-20 min to complete
Confidential and voluntary
Topics covered:

Characteristics of the respondent
Awareness of climate change risks
Risk perception and priority setting
Weather-related drivers on design criteria
Planning for climate change adaptation
Find out more about the survey and results ascertained so far, by contacting Chief Technical Officer and Climate Change Adaptation Services' Lead, Bruno Borgarino.
You can also view more details on the survey here.