Innosea's cycle to net-zero
Since 2021, Innosea – the engineering specialists in marine renewable energies – has developed and implemented a system to measure and reduce the carbon footprint of its operations. Working towards net-zero is after all, not only about helping our clients to bring their projects to life, but also making our own contribution through our every day activities.
One of the objectives defined through this initiative is to «decrease the commuting related emissions of our staff by 15% per employee based on 2019 levels, by January 2023 and 30% by January 2025 ». As part of the reduction strategies implemented to achieve this goal, the RSE team (Responsabilité Sociale des Enterprises) organised a 30 Day Challenge during the month of April, incentivising our colleagues to select more sustainable modes of commuting.
For each day people came to the office, a certain amount of points were awarded to them, depending on how they commuted. More environmentally friendly options such as walking or cycling were awarded more points, and options such as taking a car were awarded less points. By the end of the month, those who had the highest point average were crowned the winners of the challenge and received gift cards from Decathlon, to be able to buy new cycling or sports equipment.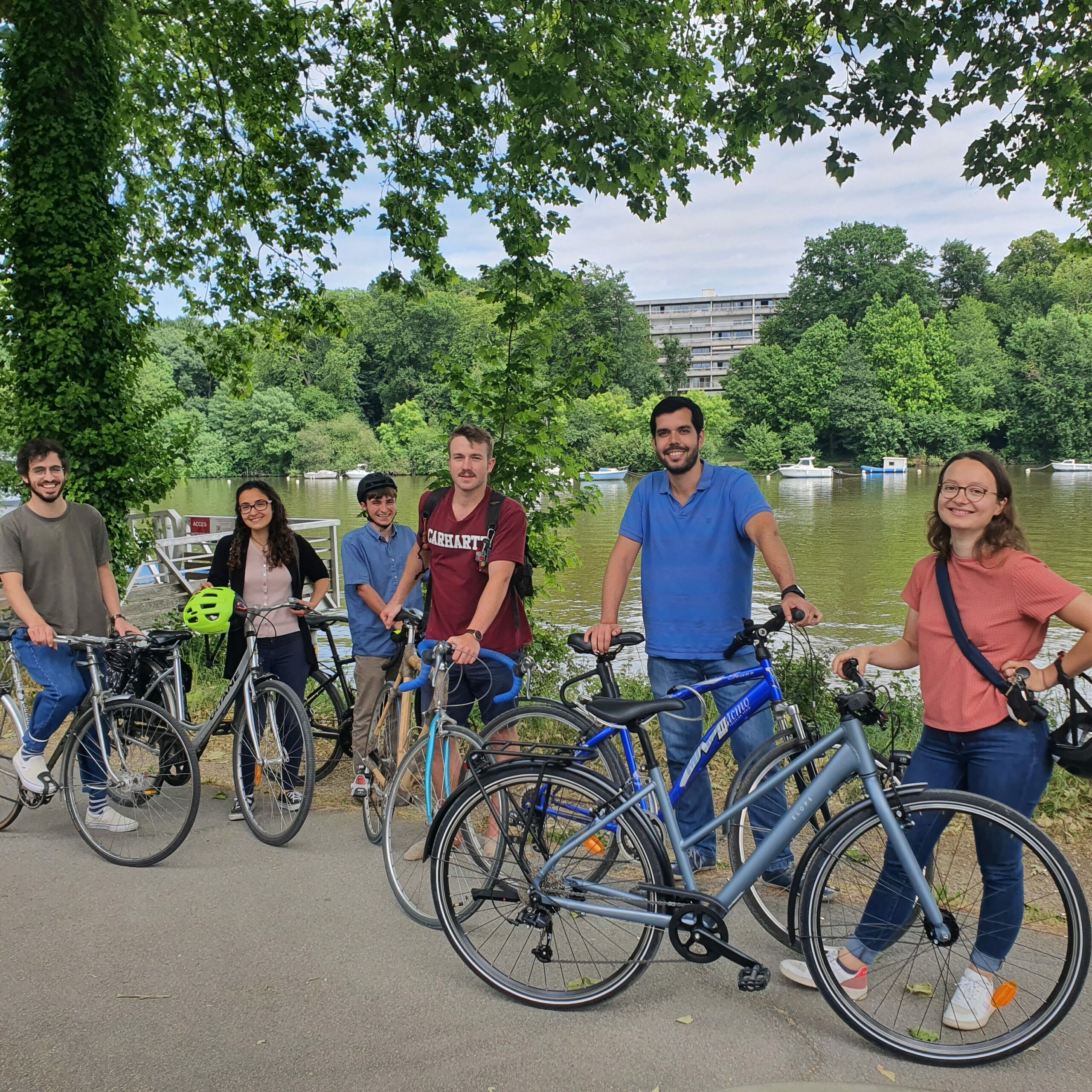 Congratulations to Simon Tonnel and Mateo Pimoult who came to the office every single day of the challenge by cycling and were the big winners.
And also thank you to all our colleagues who took part in this challenge, reducing our collective carbon footprint with every cycle and walk to work!