Marine renewable energy specialists Innosea expands to Spain
Innosea, the international engineering, design and R&D consultancy within marine renewable energy, is expanding its European presence to the Spanish market. Senior consultant Jordi Serret will head up the Spanish operation.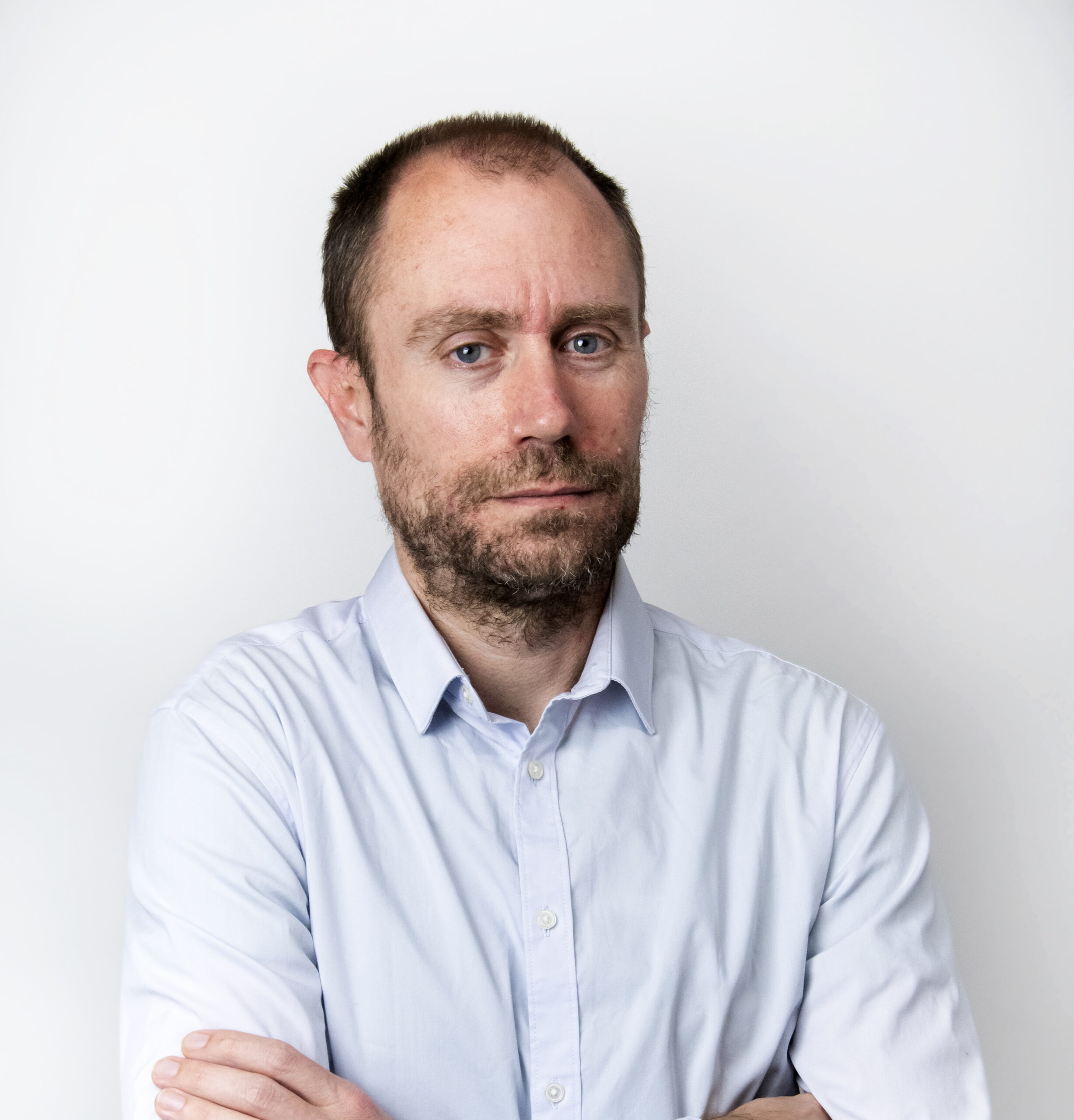 Innosea's presence in Barcelona is the company's first in Spain. It adds to parent company ABL Group's wider Iberian presence with an existing office in Lisbon, Portugal.
Spain has recently set out its first official roadmap for offshore wind development, projecting from 1-3GW by 2030, all to be floating. If delivered, this will be a significant boost to international floating wind, estimated to make up 40 percent of European floating wind by the same date. Spain also boasts one of Europe's strongest offshore wind supply chains when compared to other countries not entered in the market, reflecting the market's readiness to manoeuvre.
"Following our expansion across the French renewable energy market, transitioning our expertise to support our neighbour, Spain, in reaching its climate goals is the next logical step, especially considering the country's clear intentions to move into offshore wind power. Our team already includes several Spanish consultants and engineers that are well acquainted with the local market. This new presence means we can provide even more tailored local support to clients on the ground."

Hakim Mouslim, Managing Director of Innosea
Spain has been one of the cornerstones of European renewables in recent decades with more than 28,000 MW of installed onshore wind capacity. With onshore wind projected to grow by 31% and solar PV by 22% by the same deadline, the new presence will also provide a springboard for ABL's engineering and consultancy expertise in onshore renewables spanning wind, solar PV, hydrogen and energy storage.
Further to this, it will be a platform to develop locally the group's wider service offering to emerging renewable technologies including floating solar and wave & tidal energy.
Jordi Serret will head up Innosea's presence in Barcelona. Serret is a highly experienced geotechnical and geophysical engineer, specialising in floating offshore wind technology. He also has significant experience in engineering and design solutions for floating solar PV and energy storage.
"We are excited to firm up our commitment to the region as it looks to accelerate its journey towards net-zero, and Jordi has the perfect profile mix of geoscience and naval architecture to provide the early-stage support to clients in this market."

William Cleverly, ABL Group MD for Renewables
ABL Group has already been involved in some of the Iberian region's major steps into renewables, including Portugal's Windfloat Atlantic – the world's first semi-submersible floating wind farm, and the BOOST R&D project bringing floating solar PV to the Canary Islands.