Meet the team: Jordi Serret | Innosea
The team at AqualisBraemar LOC Group (ABL Group) shares the passion, vision and values for working in energy and the world's oceans, de-risking and driving the energy transition. We are driven by the idea that the best work is born from professionalism, diligence… and fun. You know ABL Group, but do you know our team?
---
Jordi Serret, Project Manager & Snr. Consultant | Innosea Spain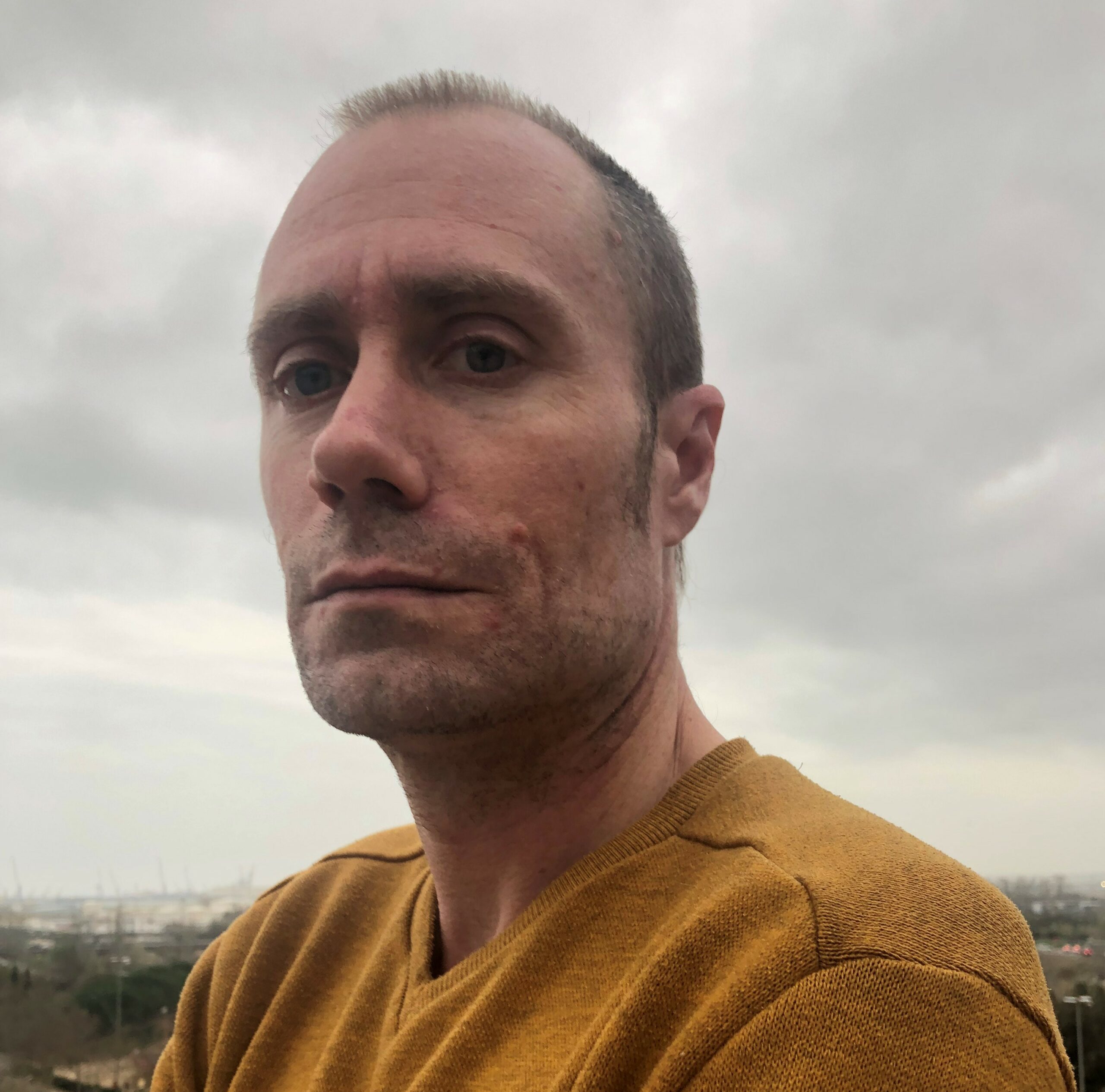 What do you do at Innosea?
After 6 years working as a geotechnical and geophysical consultant in the construction and oil and gas industries (geomechanics and lower completions design) for different public and private research bodies and commercial companies, in 2015 I started an engineering doctorate in offshore renewable energy (IDCORE) at the University of Edinburgh researching numerical and experimental modelling of floating wind turbines.
Right after gaining my doctorate, I joined INNOSEA where I am involved in the development of our consultancy and project management services for the wider renewable marine energy sector. Though I specialise in services for floating wind turbines (both aeroelasticity and hydrodynamic modelling), I also work actively within the floating solar PV sector, supporting as well innovative marine energy storage systems developers and taking advantage of my expertise in geosciences to support in areas like anchor design assessment or subsea cable installation.
Currently, INNOSEA is planning to increase its presence in the Iberian Peninsula and I am playing an important and exciting role as Spain Branch Manager.
What inspired you to go into the field you are in?
After a few years of my life spent working in the oil and gas industry and thanks to the experience I gained in certain specialised areas, I felt the necessity to put all my efforts into helping our society in the transition to a more sustainable way of producing energy.
What do you enjoy about working at Innosea?
INNOSEA is an experienced and independent engineering firm specialising in the field of marine renewable energies. I love the client-oriented culture, the flexibility, and the compromise with the environment that INNOSEA promotes when developing any kind of project. At INNOSEA, we are well-known for the excellent quality we deliver in all our developments and I feel personally proud about that.
What is the most exciting aspect of the energy transition for you?
Certainly, we are living in very challenging and exciting times regarding the current energy transition. There is a global agreement on the need to develop new sources of energy beyond the use of non-sustainable or extremely contaminant and or environmentally dangerous resources. From my point of view, the challenge is formidable but any effort is worth it because it will be reflected in the quality of life we bequeath to our offspring.
What do you enjoy in your spare time?
Whenever possible, I love interacting with the natural environment. I enjoy hiking, bivouac, and scuba diving but always trying to escape any competitiveness. Collaboration is always over competition when you are out there! Definitively, spending time in nature with my family and friends is paramount to me.
---
Meet ABL Group at Wind Europe Bilbao, 5-7 April 2022, Stand 1-C57!
Jordi Serret will be joining colleagues from across ABL Group's renewable energy family, including Innosea, OWC, Longitude Engineering and ABL. Meet our team by dropping by our stand in Hall 1, C57.
Find out more on who from ABL Group is attending and how to book a meeting on-stand with our team in advance.