Getting to 'Le Point' with ABL France's Hugues Delanoue
AqualisBraemar LOC (ABL) France's Managing Director Hugues Delanoue recently interviewed with France's Michel Denisot – France journalist, producer, TV host and fooball director, as part of Le Grand Entretien ('The Big Interview') for B SMART and Le Point.
During the 10 minute interview, Hugues talked about who ABL Group is, where we work and who we work with, and the challenges ahead in the road to net-zero.
What Michel asked Hugues
What does ABL consider the challenges to be in the energy transition?
Which markets does ABL work in?
What makes ABL stand out?
What are ABL's next challenges?
What are ABL's new ways of innovating?
What Hugues said
On what makes ABL Group stand out…

Our independence, autonomy and impartiality
Our strategic global footprint
Our expertise and the extent of our technical know-how

On ABL's new ways of innovating…

We participate in many R&D programmes with numerous consortium partners across Europe and France looking at the development of new technologies in the marine renewable space
We recently won a grant as part of the UK Clean Maritime Demonstration Project on the feasibility study and concept design of a green hydrogen production and storage barge
Software development for big data calculations to support design modelling and yield capacity

Who we work with…

We work with a range of clients including small developers, innovators, and R&D groups, as well as energy majors, banks and insurance companies

On our next challenges…

Maintaining our expertise and cutting-edge technical know-how
To guarantee to an extent that the energy industry and world of marine transportation can continue to service our world in a sustainable way and to reach net-zero by 2050
ABL France in a nutshell
ABL (formerly as LOC) opened operations in Paris, France in 2014.
The local operations support projects across renewables, maritime and oil & gas with consulting and engineering, marine surveys, inspections and audits, marine warranty survey, marine casualty management, and expert witness and litigation support.
The team in France combines multi-disciplined expertise across marine and engineering, including marine engineers, marine surveyors, master mariners, structural engineers, subsea engineers, naval architects and marine civil engineers.
ABL in Paris is also supported by group company Innosea – the marine renewable energy engineering, advisory and R&D consultants – with offices in Nantes and Marseille.
Highly active in supporting France's growing marine renewable energy pipeline, ABL France supported in the installation of France's first offshore wind turbine.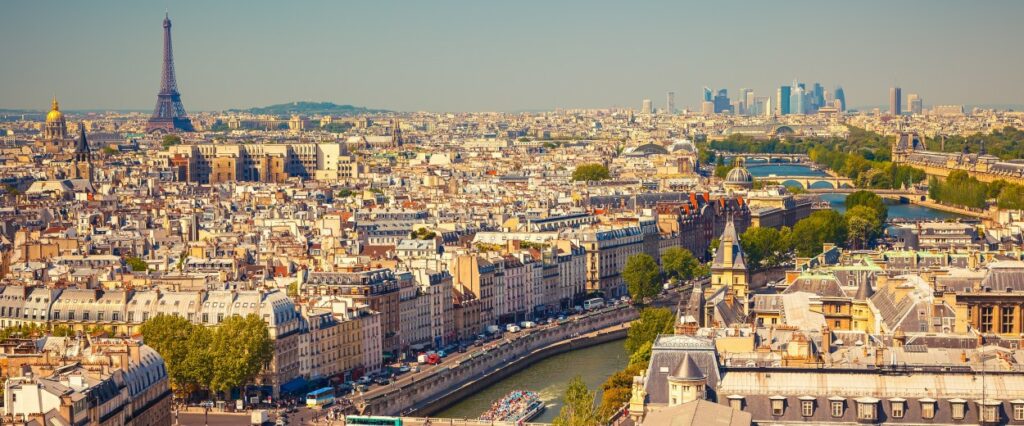 Key figures for ABL Group
>900 specialists worldwide
60 offices globally
50% of revenues by 2025 to be from renewables and other carbon-reducing initiatives
Worldwide experts in the T&I of offshore wind farms both fixed and floating:

>230 offshore wind projects worldwide
>100 GW of capacity
>30 floating wind farm projects, with a capacity of >11 GW
>15 offshore wind projects in France, with a capacity of >5 GW