Green Hydrogen Production & Storage Barge Presented at COP26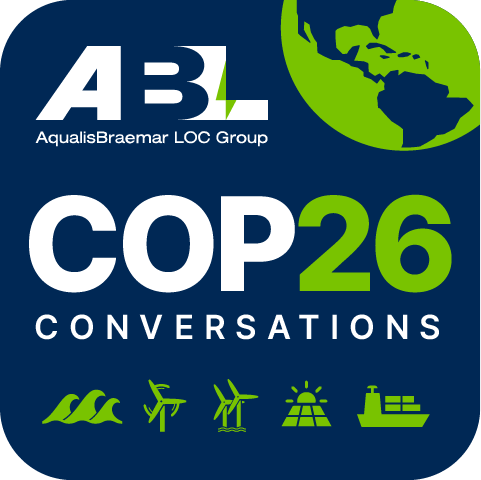 An information-dissemination video on the Green Hydrogen Production & Storage Barge design concept project – one of the winners of the £23m Clean Maritime Demonstration Competition (CMDC), is to be presented at COP26 as part of an online showcase presenting details on all winning projects, on the 9th November.
The showcase is organised by KTN, Innovate UK and the Department of Transport.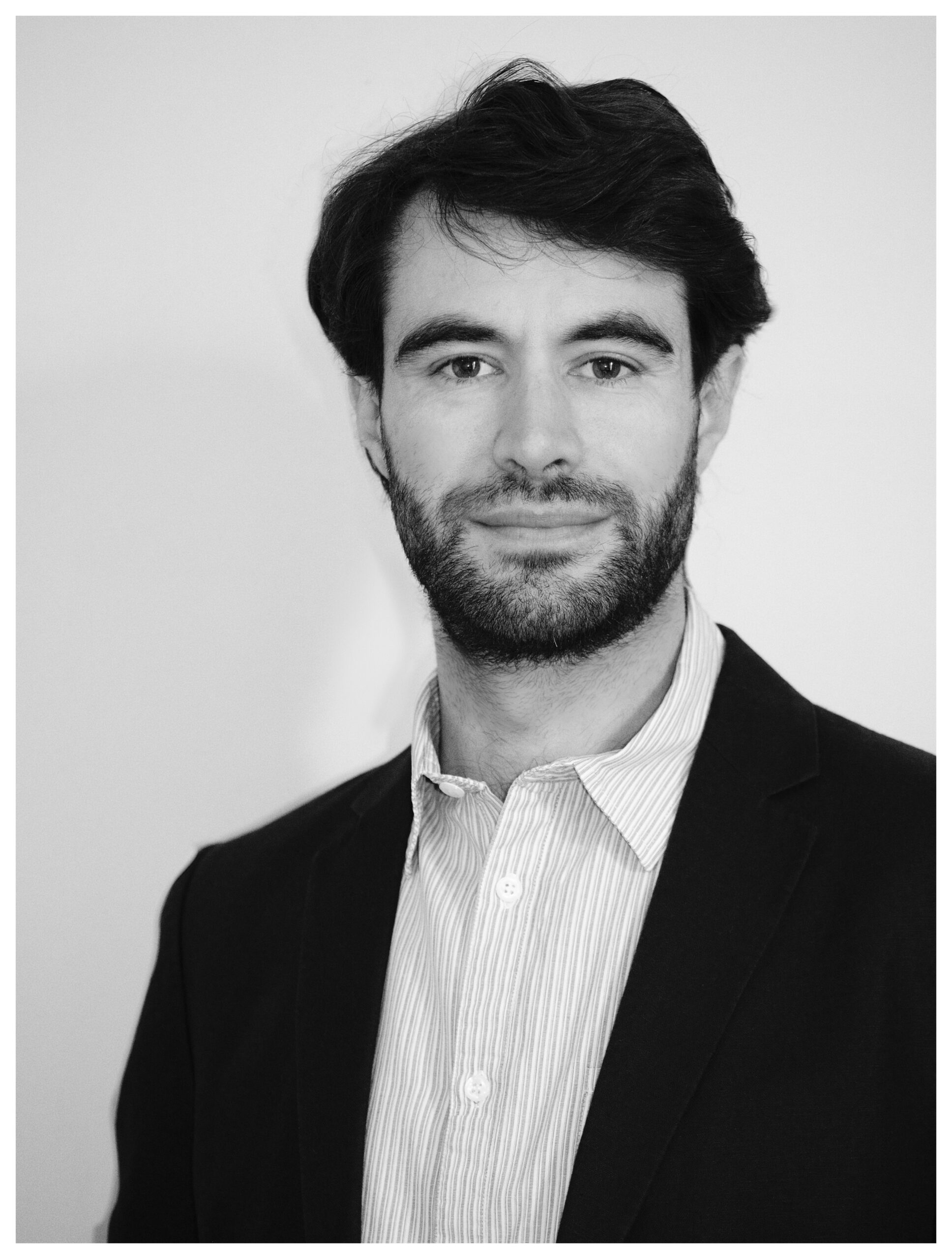 The video, prepared by consortium partners AqualisBraemar LOC (ABL), Longitude Engineering, Green Hydrogen Solutions and Poole Harbour Commissioners, presents:
Project objectives
Consortium partners
Context behind the use of hydrogen as an alternative fuel for shipping
Future ambitions of the project
ABL Group's Remy Pascal, part of group company Innosea – engineering, advisory and R&D specialists in marine renewable energies, will be attending the showcase on behalf of the project consortium.
About the CMDC
The CMDC is funded by the UK Department of Transport and delivered in partnership with Innovate UK.
Announced in March 2020, and part of the Prime Minister's ten point plan to position the UK at the forefront of green shipbuilding and maritime technology, the CMDC supports 55 projects across the UK, all with the objective of reducing emissions from the maritime sector.
About the project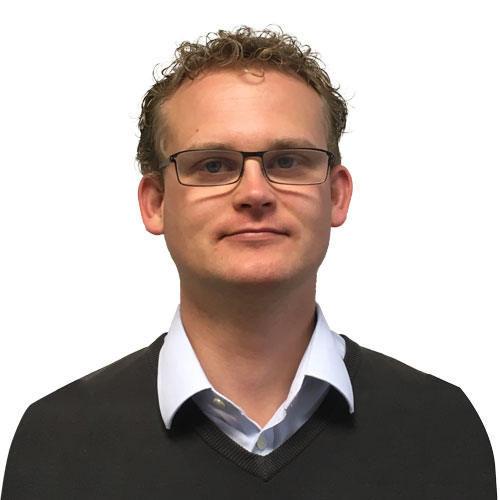 ABL Group, including group company Longitude Engineering, will work in a consortium with Green Hydrogen Solutions and Poole Harbour Commissioners on the concept development and feasibility study for a moored barge to generate, store and provide hydrogen to vessels bunkering at the same port. The port will store hydrogen produced via electrolysis using onshore renewables. Poole harbour will be used as a case study for demonstrating the environmental and commercial viability of the concept.
"The project is aimed at providing rapid infrastructure for hydrogen production at the point of requirement. Providing ready availability of hydrogen will support its adoption as a viable alternative marine fuel and contribute to the reduction of the sectors' emissions"

Dean Goves, Managing Director for Marine Vessel Design, Defence and Small Craft
---
Read the full press release on the project.