Meet the Team: Umberto Varbaro
The team at AqualisBraemar LOC shares the passion, vision and values for working in energy and the world's oceans, de-risking and driving the energy transition. We are driven by the idea that the best work is born from professionalism, diligence… and fun. You know AqualisBraemar LOC, but do you know our team?
---
Umberto Varbaro, Naval Architect | Innosea
What do you do at AqualisBraemar LOC?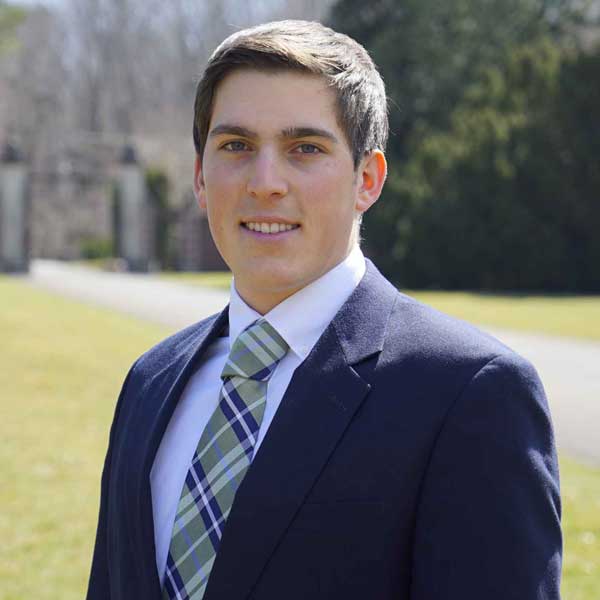 I work as a Specialist Engineer at Innosea, as a member of the Ocean Team, and I am currently involved in projects relating to floating solar and offshore wind energies.
At Innosea, my main focus is on the hydrodynamic and mooring analysis for offshore marine structures and I am also participating in EU-funded research projects on topics relating to FPV. 
I joined Innosea in September 2021, having spent my first year within ABL Group working as a Naval Architect for Longitude's Southampton Office. This was my first-of-four placement rotations as part of the ABL Engineer Development Scheme.
In my first year, I am glad to have been involved in a wide variety of ships and small crafts projects, conducting structural calculations from first principles or with FEA software, stability assessments, reviews of fabrication drawings, some ship surveys and management of projects from concept to detail and fabrication stage.
What excites you the most about our industry?
I like the marine industry because it has such great opportunities for technological advancement in a diverse range of sectors and with a meaningful footprint on our global society. It is also exciting to see how this industry can positively impact the energy transition, from greener shipping to applications of offshore renewable energy and much more.
All this consequently brings many different types of challenges to solve, for which a diverse range of skills is required. It is exciting to get involved in interesting and unique projects, to always learn something new and to have the opportunity to feel satisfied of the solutions we can provide to the initial problems.
What made you join AqualisBraemar LOC?
What really excited me about joining this group is that it operates in various sectors of the marine industry, with clients and offices in many different countries and with a great team of experts in a extensive number of disciplines.
I thought all these aspects would really allow me to be exposed to a broad range of challenges and projects, giving me the opportunity to grow as a professional and make a difference to our clients and, subsequently, contribute to the evolution of the industry, with its inevitable impact on many other industries and our society.
What do you do when you are not working?
I am a really passionate sailor. Since I started working, I can't practice sailing at competitive level as I was doing previously, but I am always looking forward for a nice day on a boat when possible.
Another passion I have is travelling, visiting new places and getting to know other cultures. As I really like sports, when I have the possibility, I am keen to play basketball or tennis, which are often easier to arrange than sailing. Occasionally I dedicate some time to take some training or courses for my technical development. If I really need to disconnect or have some relaxing time, I play some guitar or piano. Ultimately, most of my free time in a typical week goes into exercising and hanging out with friends or family when is around.