David Rushton takes lead role in ABL Group's offshore energy geoscience drive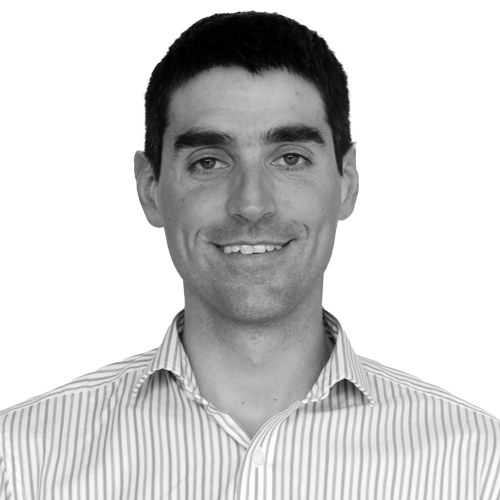 AqualisBraemar LOC Group (ABL Group) is reinforcing its global geoscience offering to the offshore energy installation and operation markets, through the establishment of a group-wide global geoscience steering committee, chaired by David Rushton, Director of Soil for ABL Group company East Point Geo.
David takes on the role of global chair of the internal technical steering committee, in addition to his leadership role at EPG. His objective will be to support the continued growth of the group's geoscience business lines across each group company, in particular to support growing geoscience needs for the rapidly evolving global offshore wind market.
ABL Group offers a broad scope of geoscience services through five of its group company brands, each supporting clients at a different stage of the value chain of an offshore energy project:
"Each group company has successfully developed to be relevant to their particular niche of the market. The new technical steering committee will help to reinforce our broad offering, facilitating ABL as a group to ensure we are the geoscience consultant of choice for clients across the value chain of an offshore renewables or oil & gas project."

David Rushton, Director of Soil, East Point Geo
Rushton has 13 years' experience in geotechnical engineering, geohazard analysis and geospatial data management. A founding director of EPG, he specialises in clear communication of geotechnical data through in-depth knowledge of soil parameters and innovative presentation of data to enable effective application to ground engineering problems
ABL Group's broad range of geo services includes geotechnical expertise to assess and engineer against seismic risk, supporting the growing construction of offshore wind and other marine renewable assets in AsiaPacific and future construction on the USA's west coast.