AqualisBraemar LOC supports Neptune Declaration
Independent adjusting, marine and offshore consultancy group AqualisBraemar LOC ASA has joined around 700 companies worldwide in support of the Neptune Declaration on Seafarer Wellbeing and Crew Change.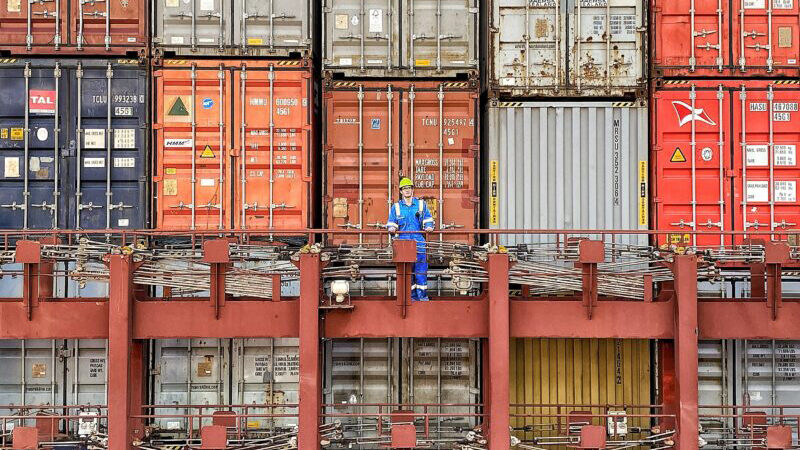 The Neptune Declaration is an industry initiative and worldwide call to action to find a resolution as soon as possible to the unprecedented crew change crisis caused by the COVID-19 pandemic. It identified four core actions to resolve the situation whilst protecting global supply chains:
Give seafarers key worker status, giving them priority access to COVID-19 vaccines
Establish and implement gold standard health protocols based on existing best practice
Increase collaboration between ship operators and charterers to facilitate crew changes
Ensure air connectivity between key maritime hubs for seafarers
The Neptune Declaration is an initiative started by the Global Maritime Forum.
AqualisBraemar LOC's support of the Neptune Declaration expresses a company-wide commitment and entrenched legacy to support the maritime industry in de-risking marine operations.
"The work of the seafarer and their impact on all of our lives often goes unheard of, but it should not be forgotten. Seafarers continue to keep our global supply lines going throughout the pandemic, despite emotional and physical difficulty due to travel restrictions. As a company with many ex-seafarers amongst our staff, we are proud to support this initiative, which will help de-risk operations at sea and safeguard the men and women on ships all over the world,"

David Wells, CEO of AqualisBraemar LOC ASA
---
For further information, please contact:
Endre Johansen, Corporate Communications AS
Telephone: +47 41 61 06 05
Email: endre.johansen@corpcom.no
About AqualisBraemar LOC ASA
AqualisBraemar LOC ASA (OSE: Aqua) offers independent adjusting, marine and offshore consultancy to the global renewables, maritime, oil and gas and power sectors. The group has offices in 39 countries worldwide. AqualisBraemar LOC ASA operates under seven brands: AqualisBraemar, LOC, OWC, Innosea, Longitude, JLA and ABL Yacht Services.