Petrobel hires LOC for Egypt offshore work
Marine engineering consultancy LOC, part of AqualisBraemar LOC Group, has been awarded a two-year contract to provide marine warranty services to support Petrobel's offshore assets.
Under the terms of the contract, LOC will act as marine warranty surveyor on Petrobel's upcoming marine projects over the next two years, including supporting Petrobel's marine activities on the Zohr gas field.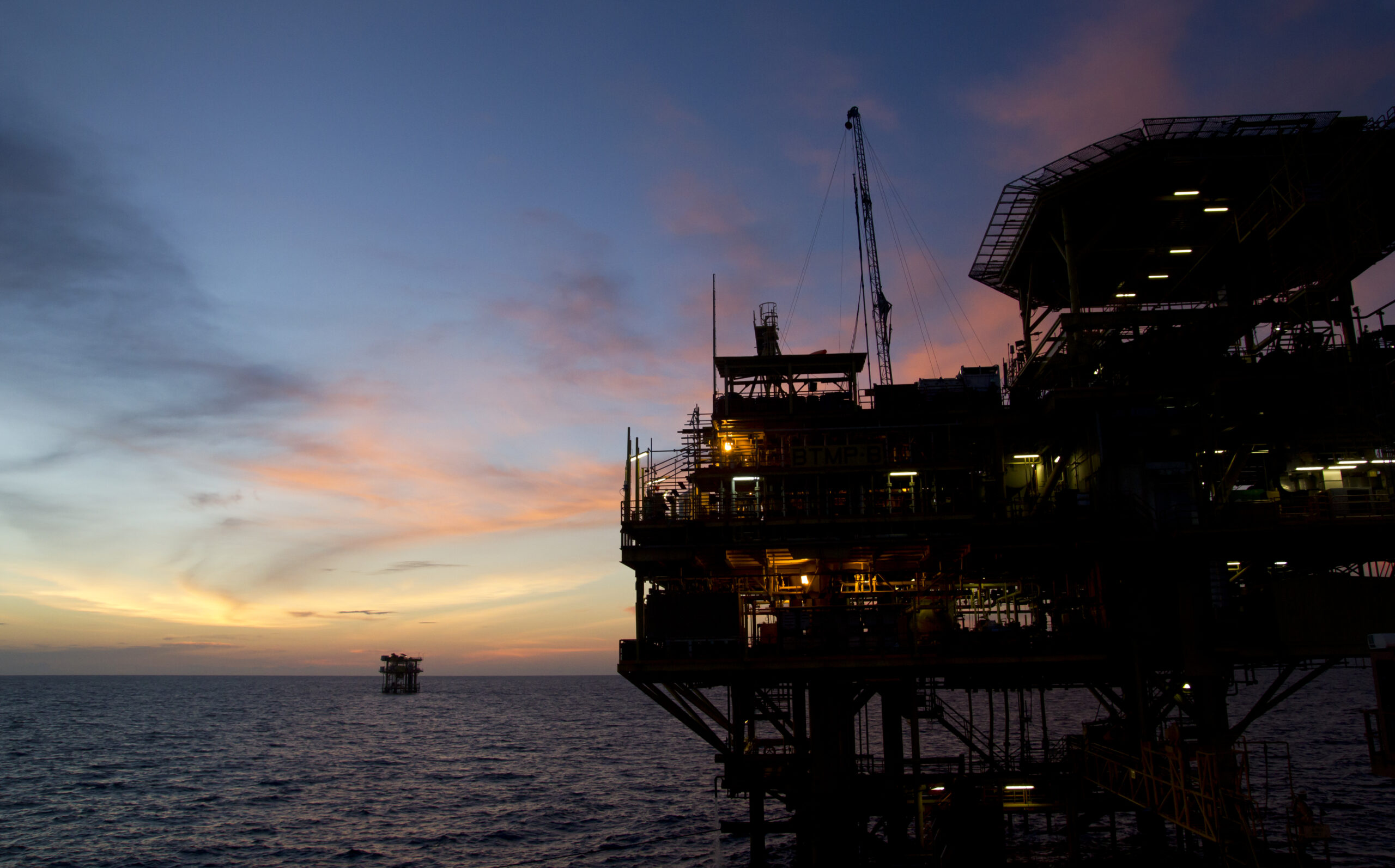 Petrobel (Belayim Petroleum) is a joint venture between EGPC ('Egyptian General Petroleum Corporation') and ENI and is considered one of the largest companies working in the petroleum and energy sector in Egypt.
It operates the Zohr gas field – one of the largest ever natural gas supplies found in the Mediterranean Sea and also operates assets in the Gulf of Suez.
"Petrobel's operations are of major importance to the Egyptian energy market. Being awarded a contract to provide marine warranty survey for its marine projects is recognition to the solid reputation for technical excellence that our local LOC team has built up in the Egyptian market. We look forward to providing MWS support to Petrobel and to expand our service offering within loss prevention and engineering to the wider Mediterranean energy market,"

Tamer Gamil, Country Manager ABL Egypt
LOC first opened its office in Egypt in 2017, in Cairo, and has rapidly developed to become a leading provider of marine assurance, marine warranty, engineering and marine consulting, and engineering and design services to both the maritime and oil and gas sectors in Egypt.
LOC operates in the shipping, oil and gas, and renewables sectors, providing loss prevention and loss management services, as well as marine and engineering consultancy services.
---
For further information, please contact:
Endre Johansen, Corporate Communications AS
Telephone: +47 41 61 06 05
Email: endre.johansen@corpcom.no
About AqualisBraemar LOC ASA
AqualisBraemar LOC ASA (OSE: Aqua) offers independent adjusting, marine and offshore consultancy to the global renewables, maritime, oil and gas and power sectors. The group has offices in 39 countries worldwide. AqualisBraemar LOC ASA operates under seven brands: AqualisBraemar, LOC, OWC, Innosea, Longitude, JLA and ABL Yacht Services.